The studio's massive mobile arm is the real money spinner here.
As Xbox continues to try and get its Activision Blizzard deal over the line, everyone is talking about the future of Call of Duty. However, Phil Spencer has admitted the hugely popular console game isn't the main driver behind the potential merger. As Xbox thinks about ways to make inroads into the mobile gaming sphere, the biggest piece of the Activision Blizzard puzzle is Candy Crush.
During an appearance on The Verge's Decoder podcast (thanks, VGC) Spencer was asked whether the main driver behind Xbox's Activision Blizzard is actually Candy Crush. "Absolutely, and in addition, the number that's not in the Candy Crush King number is Call of Duty Mobile, and Diablo mobile, which are big franchises that exist in the Activision bucket and in the Blizzard bucket," Spencer replied.
RELATED: Microsoft's Acquisition Of Activision Blizzard Is Seismic, But The Crown In The Deal Might Be King
The numbers Spencer is referencing are the ones revealed by Activision Blizzard's latest user base figures. The studio revealed 368 million people played its games during the quarter ending September 2022. Of that 368 million, 240 million of them were brought to Activision Blizzard's door by Candy Crush developer, King. That means King has more active users than the rest of the branches under the Activision Blizzard umbrella combined.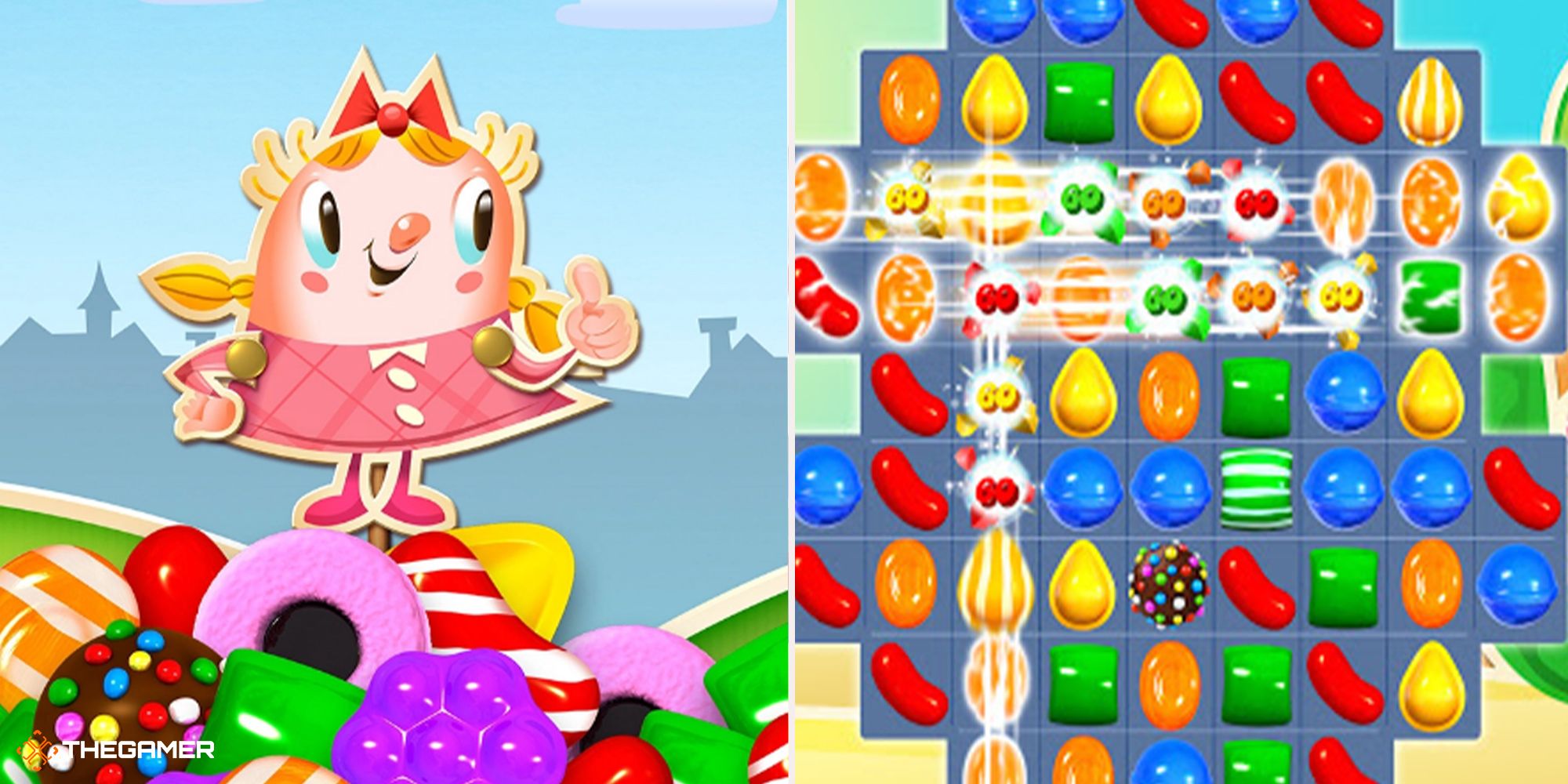 Spencer readily admitted Xbox and Microsoft don't have much of a presence on mobile at the moment, and that's something he believes has to change. Referencing a quote Microsoft made to a regulator where it referred to the company as a small player on mobile, Spencer said to Decoder, "Anybody who picks up their phone and decides to play a game would see that on their own."
The focus on Call of Duty during this whole saga, and more specifically PlayStation's fear that the series will become an Xbox exclusive, is why it seems like that's the main reason Xbox is paying almost $70 billion for the studio. In the same interview, Spencer promised PlayStation (again) that Xbox will never make Call of Duty a console exclusive. The lawsuits surrounding Activision Blizzard also loom large over the merger as this week Microsoft committed to annual sexual harassment reports following the investigation.
NEXT: TikTok Trend Puts Mario's Koopa Dance In Awkward Situations From Funerals To Childbirth