Players may be movin' on up to a deluxe apartment in the sky.
Leaks seem to be inevitable for any AAA game announced on the market, and Electronic Arts' The Sims 5 — even if it's not officially operating under that name yet — is the latest to have its early images shared online. Announced last month as part of an online showcase, the game, currently running in alpha under the moniker Project Rene, is expected to be the first full-fledged game in the series in nearly a decade, since The Sims 4 released in fall 2014.
As originally shared on Reddit and reported on by Exputer, the account that had originally posted the images to the platform has since been deleted, but that hasn't stopped them from appearing elsewhere across the Web. Play testing for Project Rene reportedly began in late October, and it's likely that one of the play testers is responsible for the leaked images.
RELATED: EA Reveals First Details On The Sims 5 With Project Rene
One item of particular note uncovered by the leak is the apparent return of apartments, a feature that had previously not been included in any of the base games in the life simulator series but had appeared as part of DLC content. A leaked image shows what appears to be the game's build mode with a message displayed that reads "Customize your apartment with walls and furniture. Find player-created furniture through the Discovering button, and Maxis-created furniture though the Buy button." That also suggests that the game will continue its predecessors' trend of allowing players to create and share their own creations to be downloaded by other users across the Internet.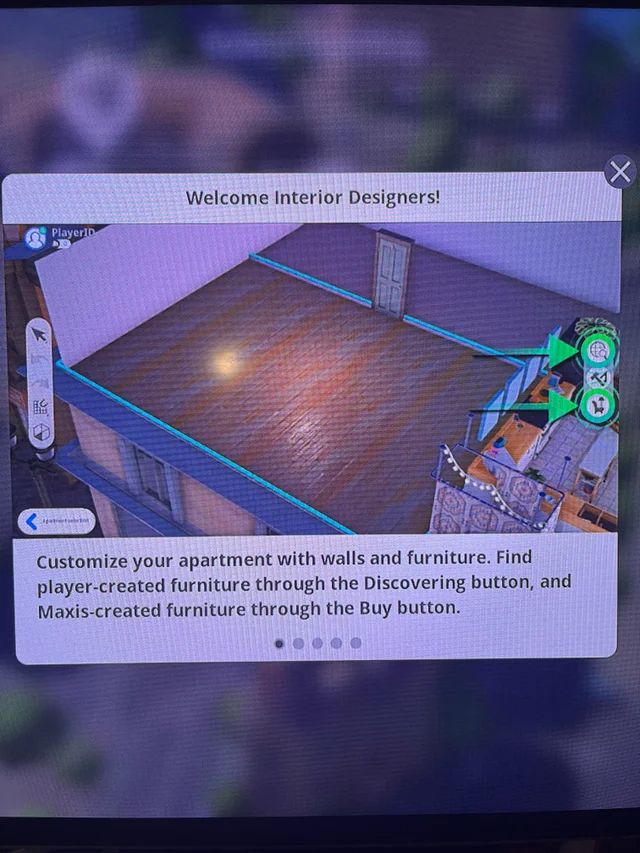 Another of the shared images showcases a much more urban setting than what is featured in The Sims 4's base game, and it's likely that the multi-level buildings in the external shot are made up of apartments where individual Sims or families can reside.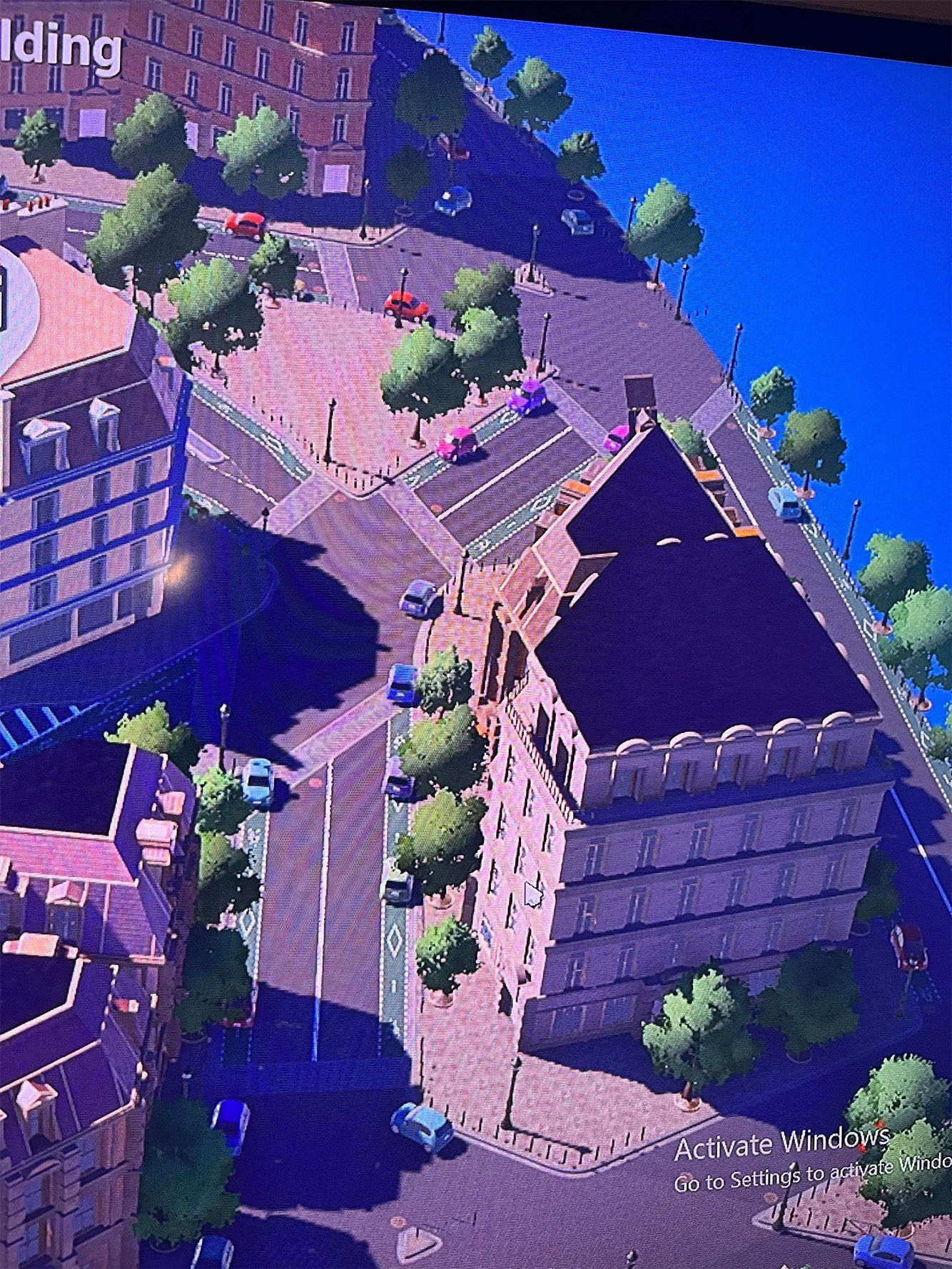 As none of the leaked images have been verified by EA or Maxis, simulation fans will have to wait patiently for additional news to come out regarding the next installment in The Sims franchise. However, the publisher and developer have not abandoned the game's current iteration. The Sims 4 went free-to-play in late September, and new official content is still being released for it in the form of paid DLC.
NEXT: Hogwarts Legacy Shows Off Character Creation In 45 Minute Gameplay Showcase