Join Our Telegram channel to stay up to date on breaking news coverage
The first-of-its-kind Web3 fitness platform is near, bringing exciting new features such as Augmented Reality and Artificial Intelligence algorithms to improve the fitness experience for users.
The fitness industry has embraced Web3 over the past two years, with projects such as Stepn leading the charge by creating "Move-to-Earn" applications that allow users to earn an income by keeping active.
Well, a new player in town is set to elevate the industry and introduce a new type of fitness sector called Sports-to-Earn – brought to you by Sportspace.
Sportspace Using Bringing Tomorrow's Technology to Today's Fitness Industry
Sportspace is a new generation of Web3 fitness platforms that combines AR technology with an AI algorithm to create an entirely new sector called Sports-to-Earn.
The idea of the project is to bring everyday sports onto the blockchain to improve users' experience by allowing them to exercise in any sport and earn money simultaneously.
The platform helps people to embrace a healthier lifestyle by integrating tomorrow's technology into a platform ready to use today.
Sportspace is based on daily activities with no limits to how much exercise a user can do. It is supported by AI technology integrated into the games to make sports more fun for people. Furthermore, the project aims to create sustainable value through Sports-to-Earn, which rewards users for daily exercises and creates an open sports economy without limits.
Virtual NFT Trackers Used to Monitor Sports Activities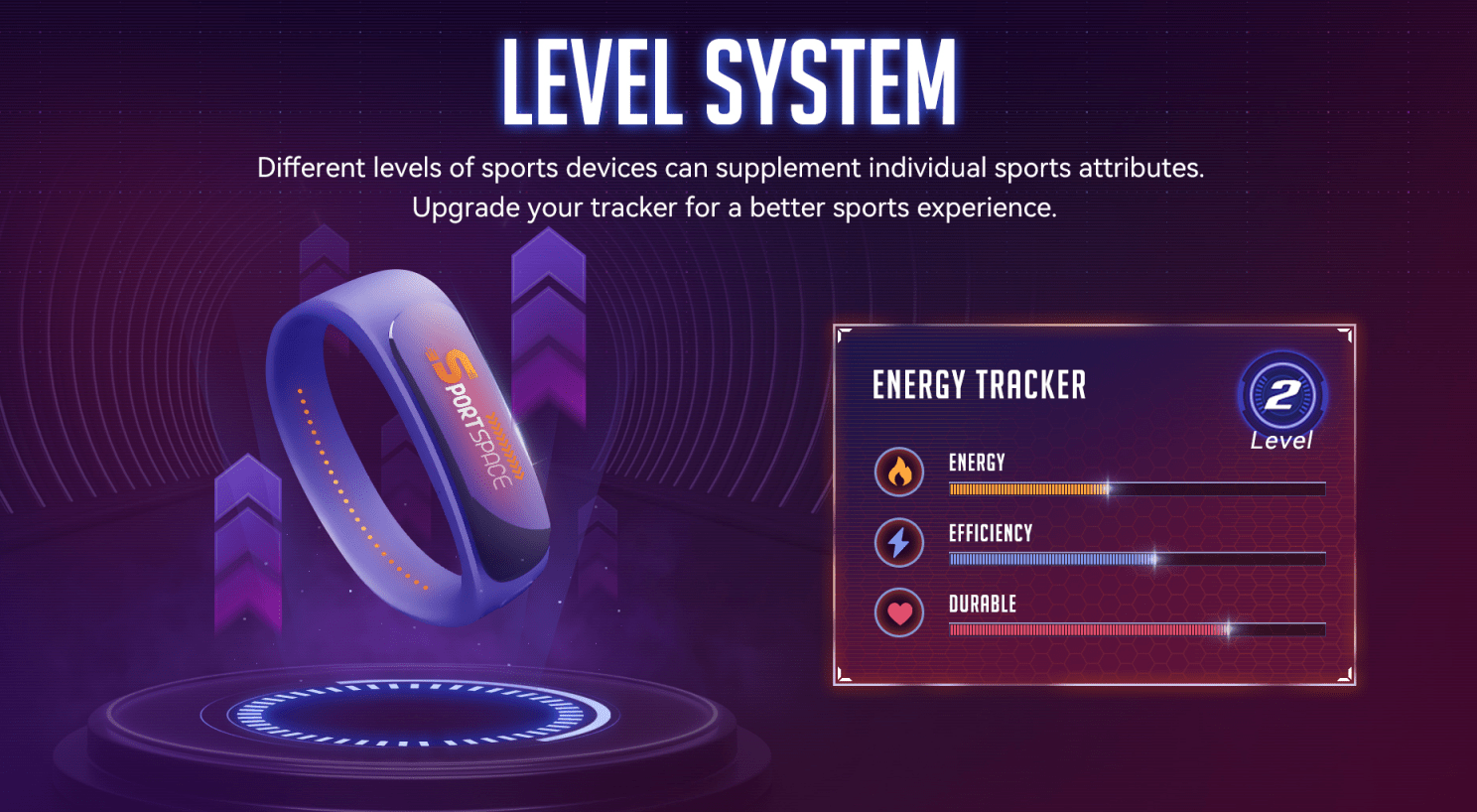 Sportspace utilizes a new form of NFTs known as virtual trackers, which help to monitor users' activity and allows them to earn money while staying active in a sport of their own choice. The NFT levels up as users play more sports, rewarding them with better experiences and benefits.
Players only need a mobile phone to participate after purchasing the virtual NFT tracker. The great thing about the platform is that users can enjoy every sport with it, and it works in any location with no time limits. That means there are no more excuses to skip your workout if it's cold outside because you can stay home in the AR environment and remain active.
The mobile application comes with a free and pro version. The free version serves as an introduction to the ecosystem, with the pro version providing users with the opportunity to earn rewards and play advanced games.
The NFT tracker helps to calculate the value of tokens earned by a user when keeping active. In addition, the virtual tracker can check performance and calories burned at the end of each AR fitness game and develop a sustainable mechanism to ensure rewards don't destroy the project's economics.
Some of the prominent features of the platform include:
Personal Advancement Classes
Social Elements
Private Sports Clubs
Developer SDKs
Combining SocialFi with Fitness to Introduce Competition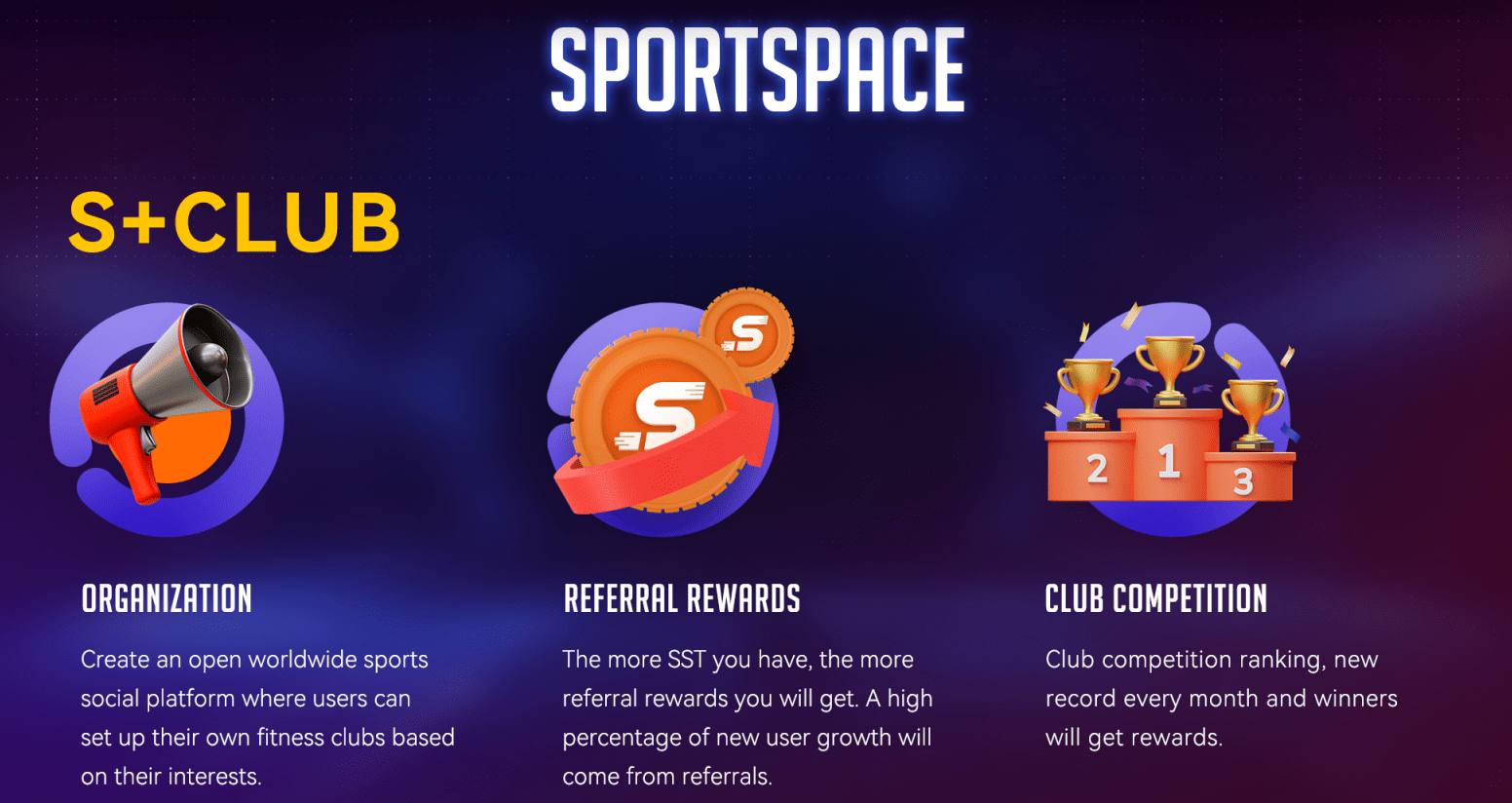 To introduce competition into the platform, Sportspace has created a product that allows users to create personal fitness clubs according to their sporting interests – S+ Clubs.
The S+ Clubs allow members to team up and participate in online PK competitions and win ranking rewards. Furthermore, the platform will host super team activities, with the winning team getting priority to the sports fund reward.
The Personal Advancement Classes are private AR tutorials that allow users to focus on specific training regimes while still being rewarded simultaneously.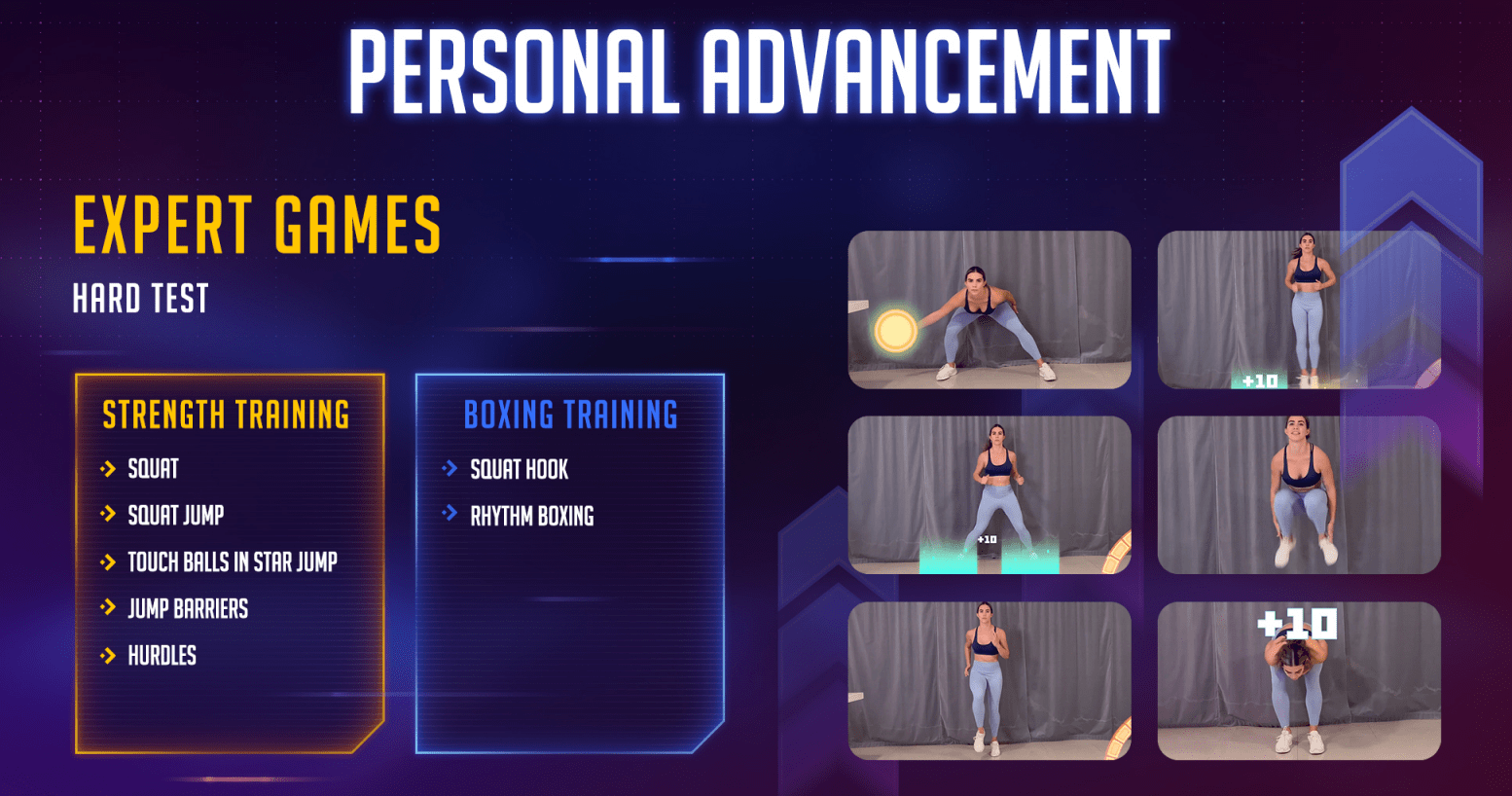 The classes include strength and boxing training courses, expertly designed to increase health and fitness for users. Players start as beginners and must proceed through the course to get to the advanced stages and earn higher rewards.
Lastly, Sportspace intends to release a full Software Development Kit (SDK) for developers to create additional AR fitness games that players can use in the ecosystem. Sportspace decided to release the SDK to promote sports diversification on the platform. They understand that having it open-source will introduce competition into the games developed. Developers that create popular games on the platform will be rewarded with in-game bonuses from the DAO fund.
Overall, Sportspace plans to elevate the entire move-to-earn sector by creating sports-to-earn. In addition, the platform will finally bring the long-awaited AR technology to the fitness industry to allow users to have an immersive workout experience and earn rewards while staying healthy.
Visit Sportspace
Join Our Telegram channel to stay up to date on breaking news coverage