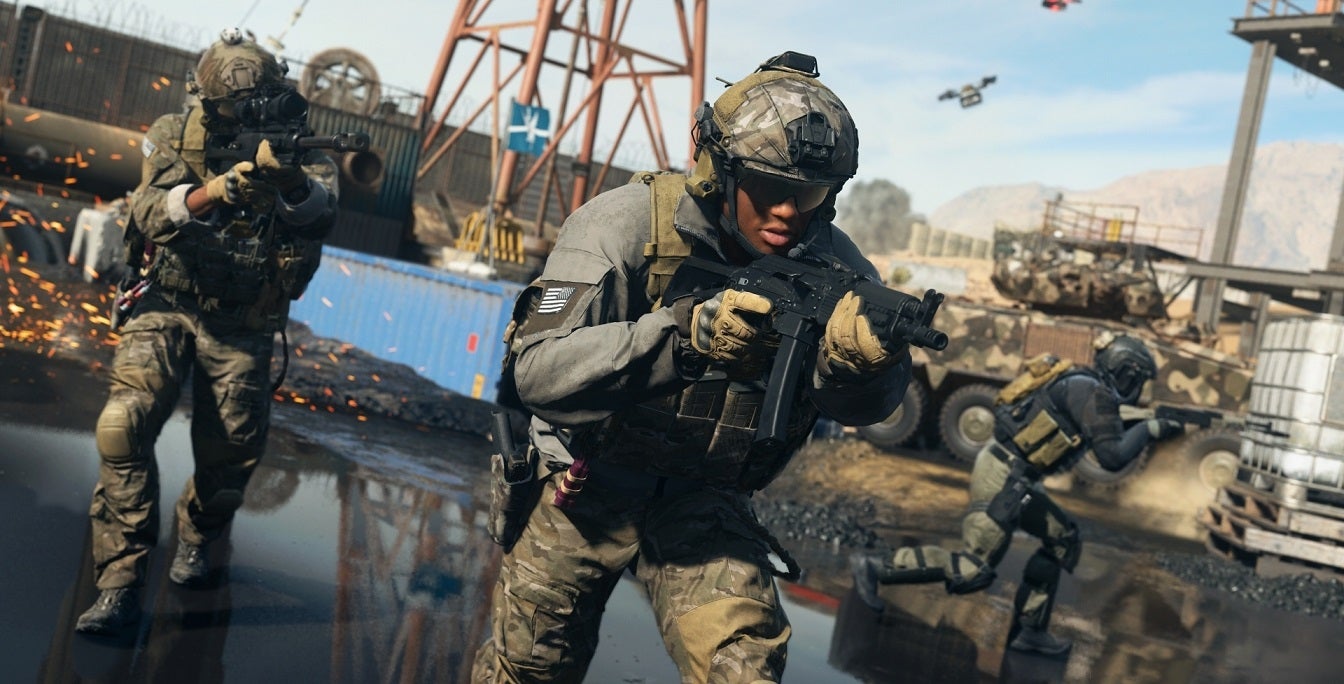 Microsoft is preparing to offer EU antitrust regulators some concessions in its Activision-Blizzard acquisition to ensure the deal goes through, Reuters reported today.

A Reuters source said the primary remedy offered would be a 10-year licensing deal with Sony.
The PlayStation maker has previously objected to the acquisition going through, saying the threat of Call of Duty being made exclusive to Microsoft's Xbox platform would negatively impact its console business and consumer choice.

Earlier this year, Sony dismissed a Microsoft offer to ensure Call of Duty remains on PlayStation for three years beyond existing agreements, with PlayStation CEO Jim Ryan calling it "inadequate on many levels."

The European Commission has until January to formally spell out its concerns around the deal.

Stephane Dionnet, a partner at law firm McDermott Will & Emery, told Reuters that if Microsoft were to secure approval to go ahead with the deal in the EU, that could then be used to strengthen its argument in other areas where the deal is going through the regulatory process, such as the UK and the US.

Last week it was reported that the US Federal Trade Commission was considering filing an antitrust suit to block the deal, and the UK's Competition and Markets Authority last month spelled out a number of issues it had with the deal.


Microsoft's proposed acquisition has been unconditionally approved by regulators in Brazil, Saudi Arabia, and Serbia.