2023 is now underway and we're expecting a litany of new Xbox Series X games to arrive in the coming months.
From Starfield to Redfall, Xbox Series X and Xbox Series S players will have plenty of new Xbox games to keep them busy this year – and we're here to tell you exactly when you'll get your hands on them.
Below, we've rounded up all the release dates and windows for the biggest confirmed Xbox Series X games of 2023 and beyond. So, it's time to get your brand new calendar out and start taking down some dates.
New Xbox Series X games 2023: this year's most anticipated releases
Dead Space Remake – January 27 (PS5, PS4, XSX|S, XBO, PC)
Hogwarts Legacy – February 10 (PS5, XSX|S, PC)
Destiny 2: Lightfall – February 28 (PS5, PS4, XSX|S, XBO, PC)
Skull and Bones – March 9 (PS5, PC, XSX|S)
Star Wars Jedi: Survivor – March 17 (PC, PS5, XSX|S)
Resident Evil 4 Remake – March 23 (PS5, XSX|S, PS4, PC)
Dead Island 2 – April 28 (PS5, XSX|S, PC, PS4, XBO)
Suicide Squad: Kill the Justice League – May 26 (PS5, XSX|S, PC)
Street Fighter 6 – June 2 (PS5, PS4, XSX|S, PC)
Diablo 4 – June 6 (PS5, XSX|S, XBO, PS4, PC)
New Xbox Series X games in January 2023
One Piece Odyssey – January 12 (PS5, XSX|S, PS4, PC)
Dragon Ball Z: Kakarot – January 13 (PS5, XSX|S)
Dragon Ball Z: Kakarot: Bardock – Alone Against Fate DLC – January 13 (PS5, XSX|S, PS4, XBO, Switch, PC)
Persona 4 Golden – January 19 (Switch, PC, XSX|S, XBO, PS4)
Persona 3 Portable – January 19 (Switch, PC, XSX|S, XBO, PS4)
Monster Hunter Rise – January 20 (PS5, XSX|S, PS4, XBO)
Dead Space Remake – January 27 (PS5, PS4, XSX|S, XBO, PC)
New Xbox Series X games in February 2023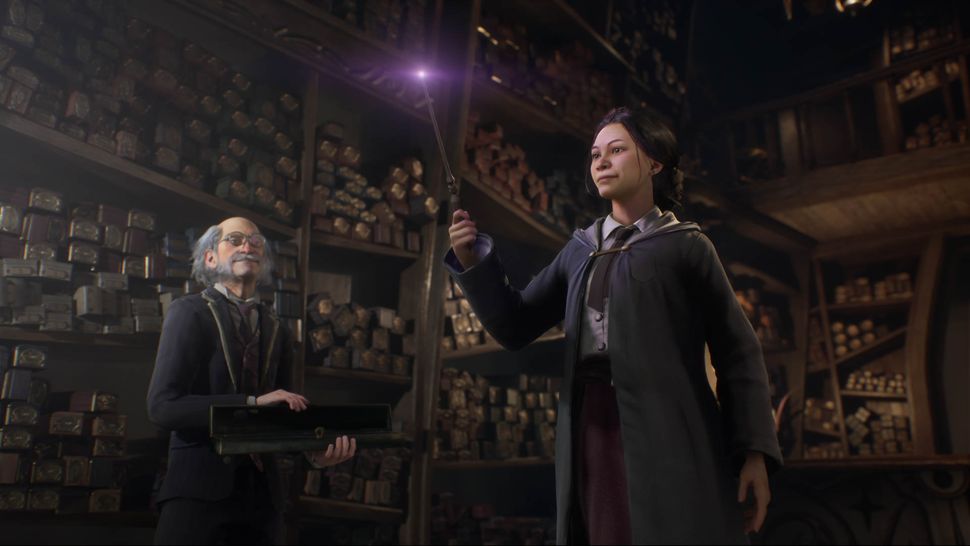 Deliver Us Mars – February 2 (XSX|S, PS5, PC, XBO, PS4)
Clash: Artifacts of Chaos – February 9 (PS5, XSX|S, PS4, XBO)
Hogwarts Legacy – February 10 (PS5, XSX|S, PC)
Wild Hearts – February 17 (PS5, XSX|S, PC)
Atomic Heart – February 21 (PS5, PS4, XSX|S, XBO, PC)
Like A Dragon: Ishin! Remake – February 21, 2023 (PS5, XSX|S, PC, PS4, XBO)
Blood Bowl 3 – February 23 (PC, PS5, XSX|S, PS4, XBO, Switch)
Destiny 2: Lightfall – February 28 (PS5, PS4, XSX|S, XBO, PC)
New Xbox Series X games in March 2023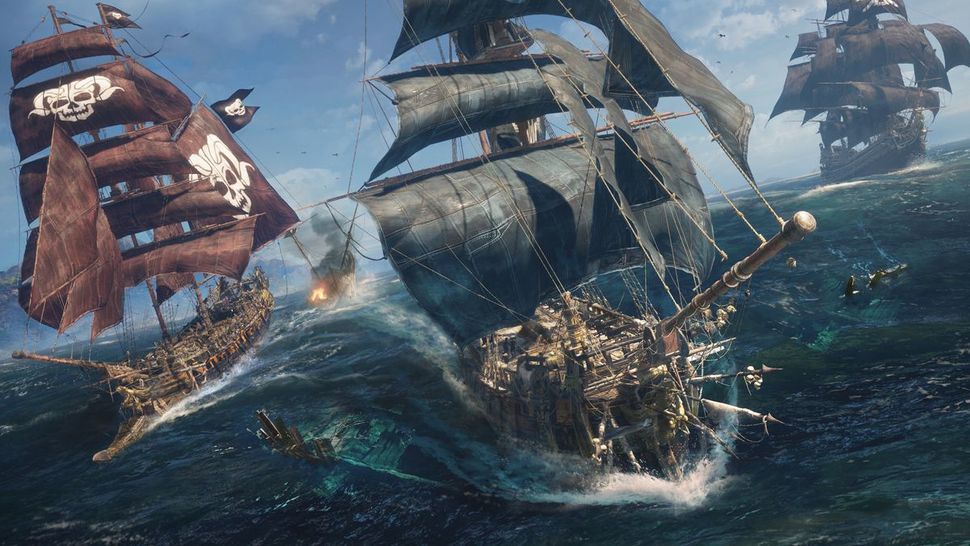 The Day Before – March 1 (PC, XSX|S, PS5)
Wo Long: Fallen Dynasty – March 3 (PS5, XSX|S, PS4, XBO, PC)
Skull and Bones – March 9 (PS5, PC, XSX|S)
Star Wars Jedi: Survivor – March 17 (PC, PS5, XSX|S)
Resident Evil 4 Remake – March 23 (PS5, XSX|S, PS4, PC)
Amnesia: The Bunker – March TBC (XSX|S, PS4, XBO, PC)
System Shock Remake – March TBC (PS5, PS4, XSX|S, XBO, PC)
New Xbox Series X games in April 2023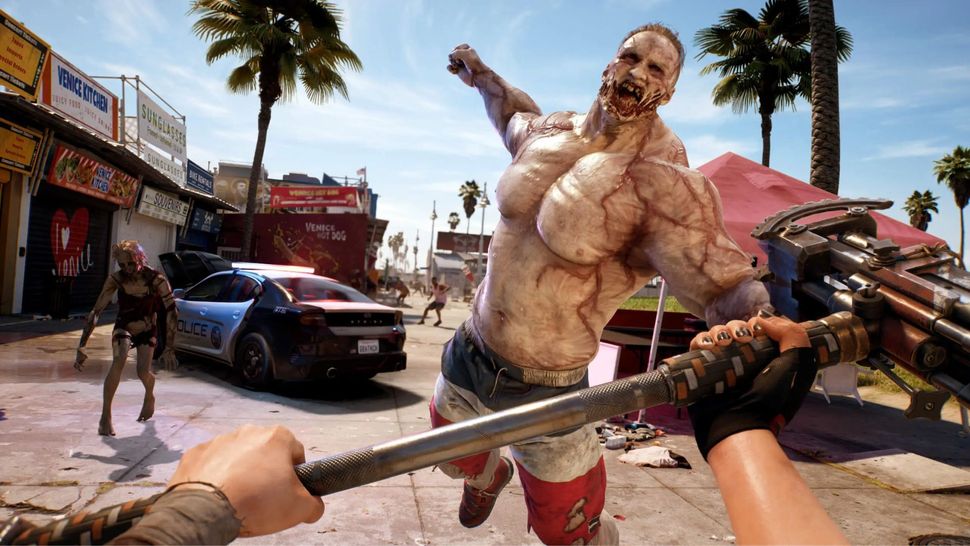 Dead Island 2 – April 28 (PS5, XSX|S, PC, PS4, XBO)
Star Trek: Resurgence – April TBC (P55, XSX|S, PC, PS4, XBO)
New Xbox Series X games in May 2023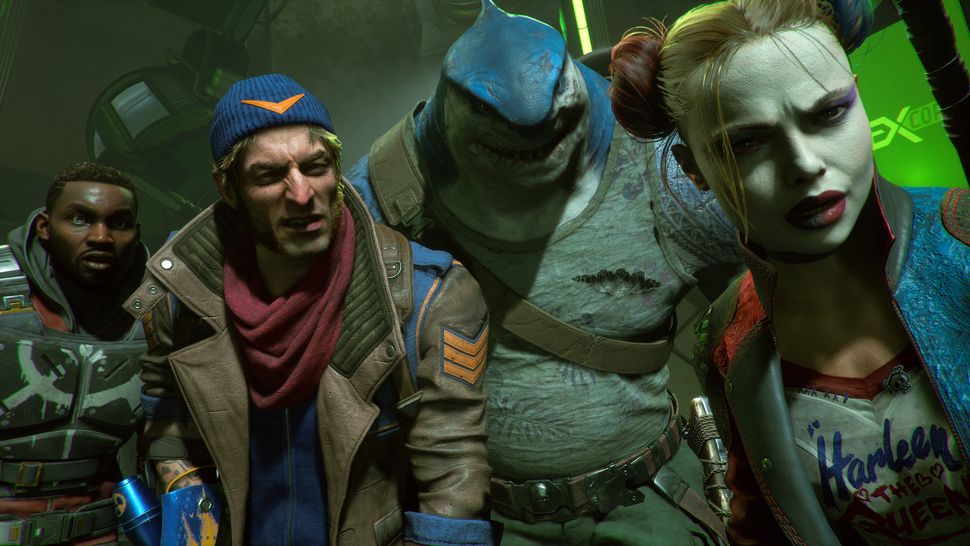 Suicide Squad: Kill the Justice – May 26 (PS5, XSX|S, PC)
Upcoming games in June 2023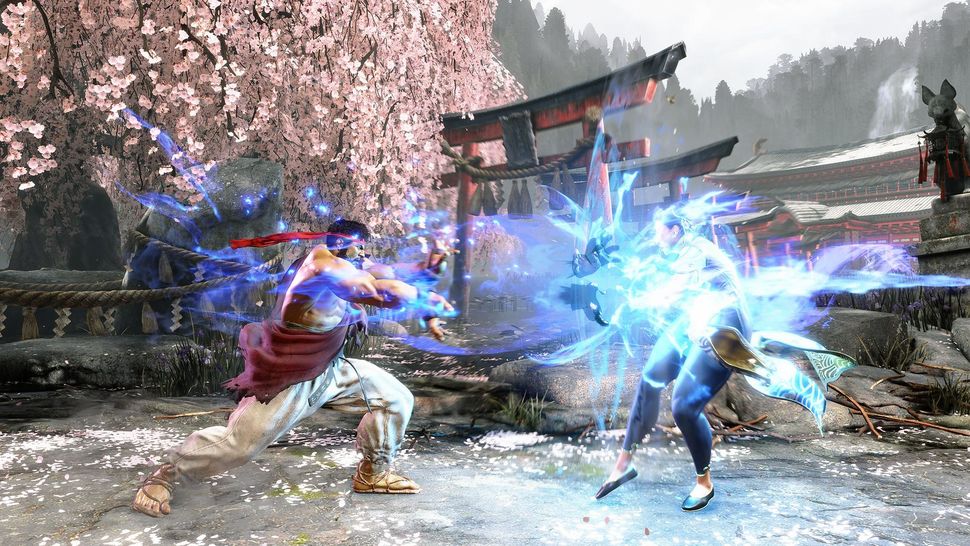 Street Fighter 6 – June 2 (PS5, PS4, XSX|S, PC)
Diablo 4 – June 6 (PS5, XSX|S, XBO, PS4, PC)
TBC 2023 and beyond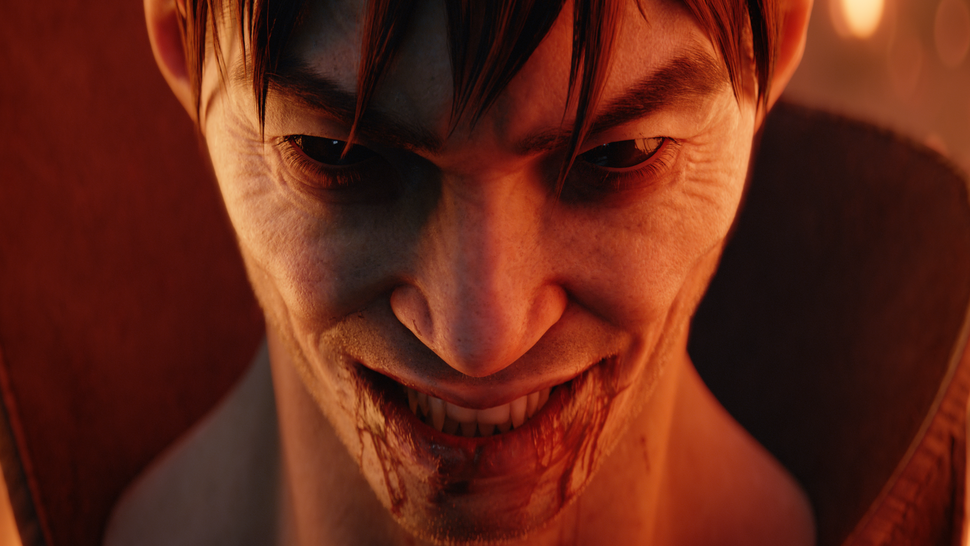 TBC 2023
Redfall – Q1/Q2 2023 (PC, XSX|S)
Starfield – Q1/Q2 2023 (XSX|S, PC)
Dead Cells: Return to Castlevania – Q1 2023 (PC, PS5, XSX|S)
Lost Eidolons – Early 2023 (XSX|S)
Layers of Fears – Early 2023 (PS5, XSX|S, PC)
Fatal Frame: Mask of the Lunar Eclipse – Early 2023 (PC, PS4, PS5, XSX|S, XBO, Switch)
The Last Case of Benedict Fox – 'Spring 2023' (XSX|S, PC)
Forza Motorsport – 'Spring 2023' (PC, XSX|S)
Hollow Knight: Silksong – 'Summer 2023' (PS5, XSX|S, PS4, XBO, PC, Switch)
After Us – TBC 2023 (PC, PS5, XSX|S)
Alan Wake 2 – TBC 2023 (PS5, XSX|S, PC)
Aliens: Dark Descent – TBC 2023 (PS5, XSX|S, PS4, XBO, PC)
Arc Raiders – TBC 2023 (PS5, XSX|S, PC, PS4, XBO)
Ark 2 – TBC 2023 (XSX|S, PC)
Armored Core 6 – TBC 2023 (PC, PS5, XSX|S, PS4, XBO)
Assassin's Creed Mirage – TBC 2023 (PS5, XSX|S, PC, PS4, XBO)
Avatar: Frontiers of Pandora – TBC 2023 (PS5, XSX|S, PC, Amazon Luna)
Banishers: Ghosts of New Eden – TBC 2023 (PS5, XSX|S, PC)
Crash Team Rumble – TBC 2023 (PS5, XSX|S, PS4, XBO)
Cyberpunk 2077: Phantom Liberty Expansion – TBC 2023 (PS5, XSX|S, PC)
EA Sports FC – TBC 2023
Hyenas – TBC 2023 ( PS5, XSX|S, PS4, XBO, PC)
Immortals of Aveum – TBC 2023 (PS5, XSX|S, PC)
Like a Dragon Gaiden: The Man Who Erased His Name – TBC 2023 (PS5, XSX|S, PC, PS4, XBO)
Minecraft Legends – TBC 2023 (PS5, XSX|S, PS4, XBO, PC, Switch)
Payday 3 – TBC 2023 (PC confirmed, consoles TBC)
Remnant 2 – TBC 2023 (PS5, XSX|S, PC)
Replaced – TBC 2023 (PC, XBO, XSX|S)
Routine – TBC 2023 (XSX|S, XBO, PC)
S.T.A.L.K.E.R. 2: Heart of Chernobyl – TBC 2023 (XSX|S, PC)
The Wolf Among Us 2 – TBC 2023 (PS5, XSX|S, XBO, PS4, PC)
Warhammer 40,000 Space Marine 2 – TBC 2023 (PS5, XSX|S, PC)
WWE 2K23 – TBC 2023
TBC 2024
Like A Dragon 8 – TBC 2024 (PS5, PC, XSX|S)
TBC
Assassin's Creed Infinity: Codename Hexe – TBC (PS5, PC, XSX|S)
Assassin's Creed Infinity: Codename Red – TBC (PS5, PC, XSX|S)
Avowed – TBC (XSX|S, PC)
Beyond Good and Evil 2 –  TBC
BioShock 4 – TBC 
DokeV – TBC (PC, PS5, XSX|S, PS4, XBO)
Dragon Age: Dreadwolf – TBC
Dune: Awakening – TBC (PS5, XSX|S, PC)
Everwild – TBC (XSX|S, PC)
Fable – TBC (XSX|S, PC)
Fallout 5 – TBC
GTA 6 – TBC
Haunted Chocolatier – TBC
Hellblade 2: Senua's Saga – TBC (XSX|S, PC)
Indiana Jones – TBC
Kingdom Hearts 4 – TBC 
Mass Effect 5 – TBC
Prince of Persia: The Sands of Time Remake – TBC (PS4, PS5, XBO, XSX|S, PC) 
Project 007 – TBC
Project Mara – TBC (XSX|S, PC)
Splinter Cell remake – TBC 
Star Wars Eclipse – TBC
State of Decay 3 – TBC (XSX|S, PC)
Tekken 8 – TBC (PS5, PC, XSX|S)
The Elder Scrolls 6 – TBC
The Lord of the Rings: Gollum – TBC (PS4, PS5, XSX|S, XBO, PC)
The Outer Worlds 2 – TBC (PC, XSX|S)
The Sims 5 – TBC 
The Witcher 4 – TBC
Wonder Woman – TBC