Need For Speed Unbound will be drifting around the corner in just two days, on December 2, but leaks have been revealing features ahead of time. One of the wackier things shown is a car horn voiced by rapper A$AP Rocky, who also has a story mode in the upcoming game.
The horn sound is just Rocky say "beep!" and "beep, beep!" Not sure what anybody expected really, but that's what it is. As a rapper, he's no stranger to ad-libs, but this is next level silly.
RELATED: Need For Speed Unbound Just Reminds Me How Much I Miss Blur
Ever since the game was officially revealed, news of the rapper's involvement with the project has been used to help market it. Unbound marks a return to the Underground era, inspired by hip hop and illegal street racing, with A$AP Rocky front and centre to lend authenticity to the new setting and plot.
The horn sound is titled A$AP, and is a legendary horn that is unlocked via story progress. It costs $2,000 in-game, which shouldn't be too hard to earn thanks to the ability to place wagers against specific drivers during races.
Need For Speed Unbound is following in the tire-marks of Heat, and offering vast customisation options to allow you to turn your ride just how you like it. So if you like it with an A$AP Rocky horn, you're in luck.
This isn't the only game with a silly horn. Forza Horizon 5 contains horns that play songs like Ride Of The Valkyries, Jingle Bells, and even the Halo theme.
The Halo horns don't stop there. You can also get the sound of Mr Master Chief's shield recharging, or the Grunt birthday party skull. There are also silly sound effects like laser beams, wolf-whistles, and dial-up internet modems (for those of us old enough to remember what those electronic screams of the damned sounded like).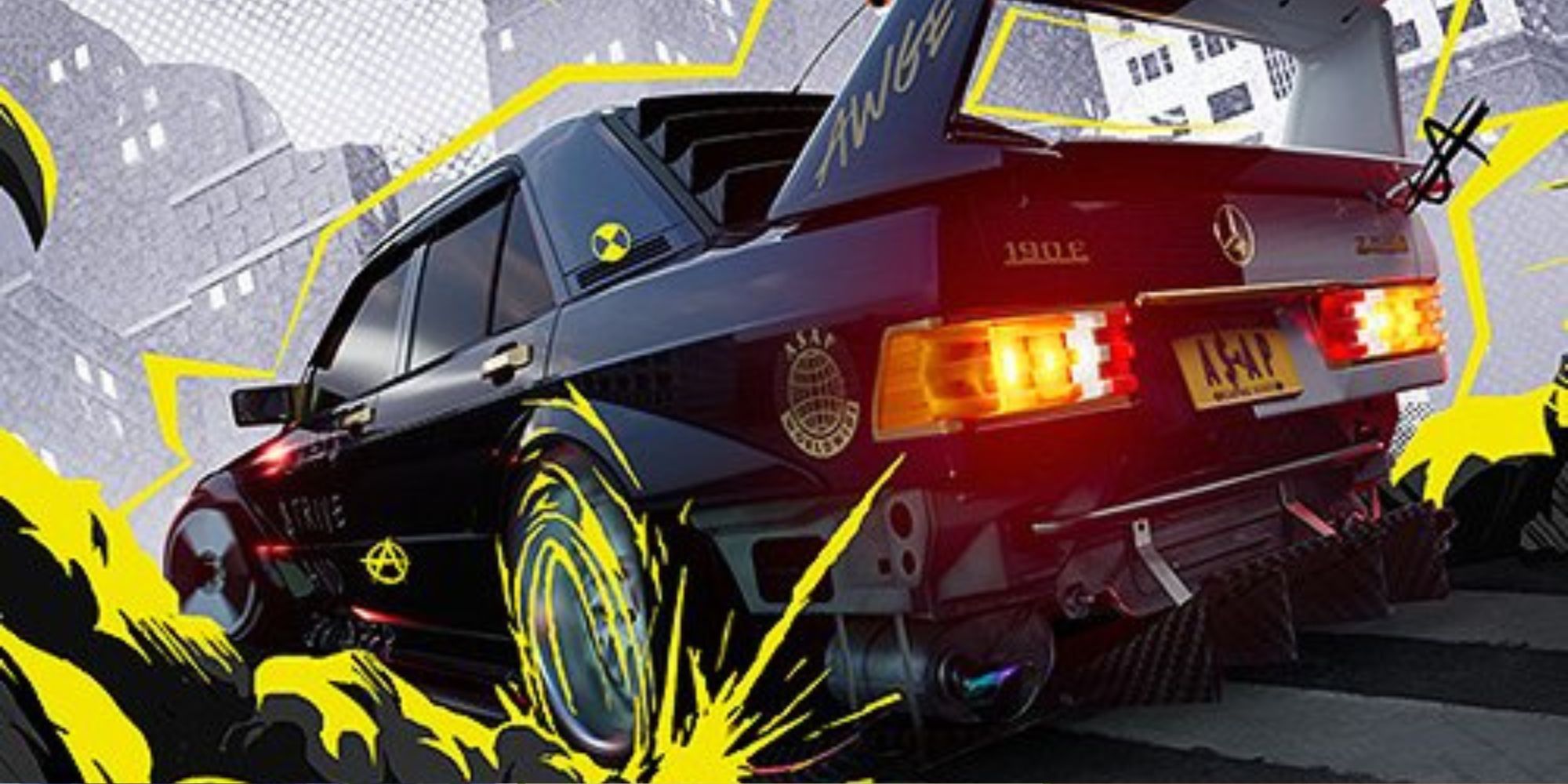 A$AP Rocky lending his voice to a song for NFS Unbound seems fairly standard given he's in the game, but voicing a horn is a step that no one could have reasonably bet on. It's a funny move that perfectly suits his goofy personality, and will add to his presence in the game in a cute way.
It begs the question of what else could he voice in the game. I'd like to see him do tire spins and drift sounds. The "skrrrt" ad-lib is already popular in lots of modern rap songs so it would fit perfectly within the game.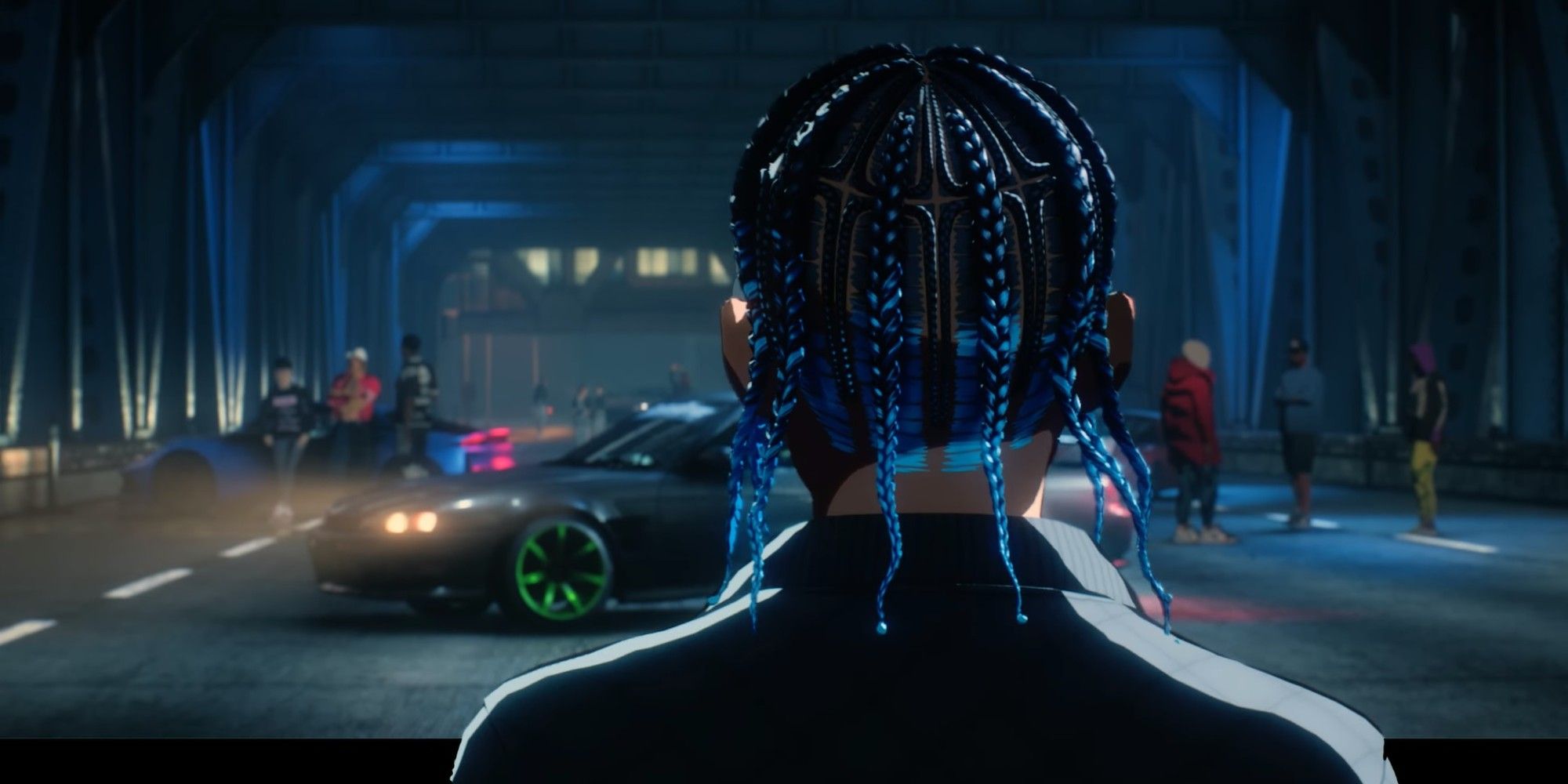 I'd also take a full soundscape comprised entire of Rocky just saying the sound effects like he does with the beeps. Going back to Halo, it'd be nice to swap between the original and the A$AP soundscape with the press of a button, like switching between OG and remastered visuals in the Master Chief Collection.
Next: Marvel Snap's Success Proves More Games Should Be Made By Smaller Teams