It's always annoying to miss a central character's dying confession because a bomb went off behind them, and Amazon gets that.
As far as Jeff Bezos' behemoth is concerned, streaming the best Prime Video series doesn't have to mean splurging on the best Dolby Atmos soundbars or even Faller's new dedicated voice-enhancing speaker. 
In April, Amazon Prime rolled out a neat new piece of software that lets you self-select a dialogue volume level to suit you or your family's needs. And it works on any device with Prime Video, on select movies and TV shows worldwide. 
It's called Dialogue Boost and, since it only targets speech (rather than bringing that thunderous soundtrack along with it), it should be much more effective than simply turning up the volume of your TV.
Here's everything you should know about Amazon Prime Video's Dialogue Boost, including how to find it, how to turn it on and how it works.
What is Dialogue Boost on Amazon Prime?
Dialogue Boost is Amazon's answer to augmenting voices in Prime Video movies and shows. The tech uses artificial intelligence to seek out and solve on-screen moments where dialogue may be harder to hear above whatever's happening in the background. 
Take note, it's not available in all of the best new Prime Video movies and shows – not yet, anyway. Right now, you can check to see if a specific title is available with Dialogue Boost under the 'Audio Languages' header in the 'Details' section of your chosen title on Prime Video. If Dialogue Boost is supported, it will be listed alongside other language soundtracks.
Amazon is keeping it simple by telling customers three Amazon Originals series now available with Dialogue Boost (Tom Clancy's Jack Ryan, The Marvelous Mrs. Maisel and Harlem) and three movies: The Big Sick, Beautiful Boy and Being the Ricardos. The feature will, says Amazon, become available on additional titles this year.
"This AI-based approach delivers a targeted enhancement to portions of spoken dialogue, instead of a general amplification at the center channel in a home theater system," Amazon confirms. "As a result, Dialogue Boost can be enjoyed anywhere the Prime Video experience is available."
How to turn on and use Dialogue Boost on Amazon Prime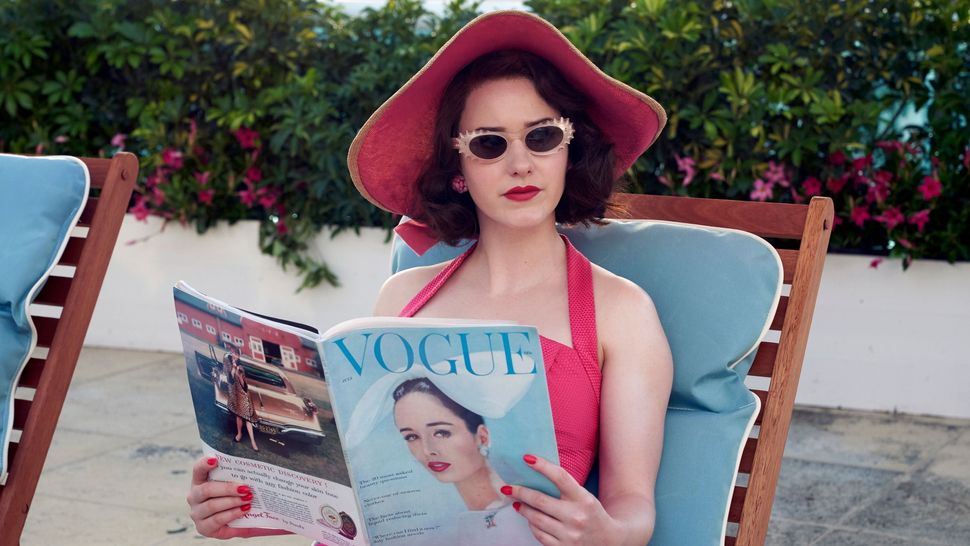 Start by turning on subtitles and audio descriptions on Amazon Prime Video. It's simple to find; on your chosen title's overview screen, press up then right in order to select Subtitles.
Now, when your movie or TV show starts playing, select Subtitles, then the Audio icon to view and choose which level of Dialogue Boost you want to use. You'll see a drop-down menu with 'English Dialogue Boost: Medium' and 'English Dialogue Boost: High' options. 
As you'd expect, each level of intensity promises different vocal amplification, so test them out to find the one that works best for you and your device, TV or bigger home theater system. The tumultuous action in Jack Ryan will probably require more of a vocal boost than The Marvelous Mrs. Maisel, right? The key thing is to experiment with it – one profile doesn't have to cover all bases. 
Considering the National Institute of Health claims about one-third of older adults have hearing loss (opens in new tab), Amazon has done a decent thing here by offering its content with free, easy-to-hear profiles. 
Frankly, if you're trying to choose between Netflix, Disney Plus or Prime Video this month, this innovative and helpful new feature might just have swung it in Amazon's favor. Fancy giving it a go? See the best Amazon Prime Video deals and free trials below.