It's been said before, but now it feels real: the sun is setting on DSLRs. In fact, it's twilight.
I write this after news from a leading medium format supplier and Phase One partner Capture Integration (opens in new tab), detailing that Hasselblad has discontinued its production of H System medium format DSLRs. 
In fact, all H System products are out of stock – cameras, lenses, battery grips – although Hasselblad will continue its repair service in Sweden, which could take a lot of time depending where you are in the world. 
It's one more nail in the DSLR coffin, and in this case I can't say that I'm surprised one bit.
Yes, the Hasselblad H System (that utilizes Phase One digital backs) was long considered the standard for professional studio photographers, but its most recent DSLR camera was the H6D that was launched in 2016 and it costs around $35,000 / £30,000 body only. Mama mia. 
The H6D was a beast back then, compatible with a 100MP Phase One digital back, but Hasselblad has since been acquired by DJI and entered the mirrorless camera space with its excellent X System, which includes the Hasselblad X2D 100C that I had the best time reviewing and is one of the best cameras for photography in 2023.
Not only does a camera like the X2D 100C handle and perform better than its DSLR ancestors – I was blown away by its 100MP sensor with in-body image stabilization – but it's a relative snip at $8,199 / £7,369.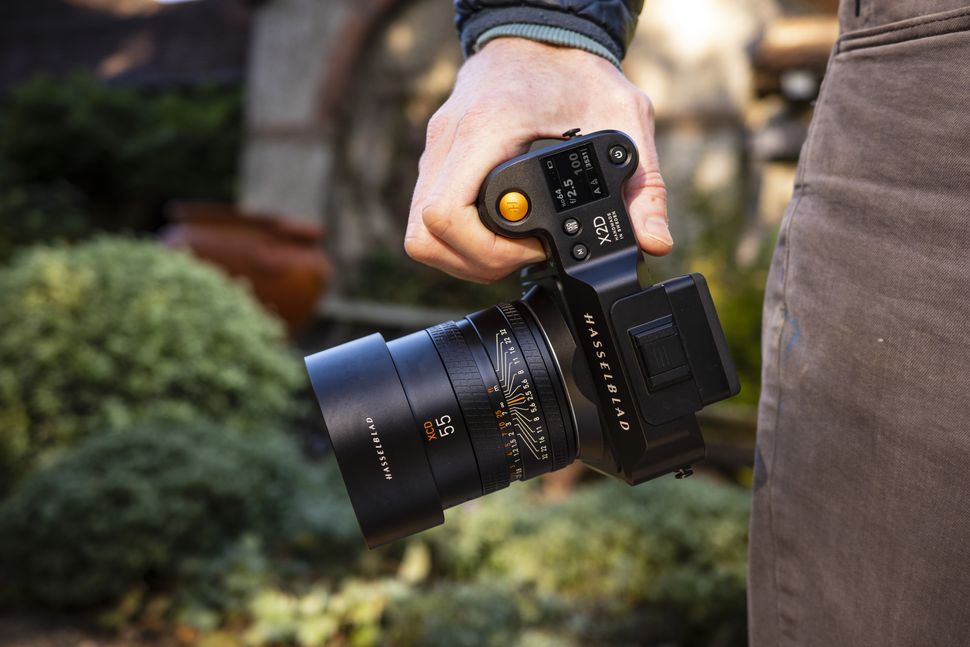 There were other influences in the demise of the H System, too. Pentax made medium format DSLRs way more affordable than the H System with the Pentax 645Z, while of course Fujifilm is also active in the mirrorless medium format space, featuring cameras like the Fujiflm GFX100S.
It's a sad moment for an elite group of professionals who could afford working life with the H System. And as the legacy Hasselblad H System bites the dust, how does the picture look elsewhere for other brands in the DSLR space?
Are DSLR cameras really dead?
The word discontinued hasn't officially been used by either Canon or Nikon, but the writing is on the wall. Nikon has said its focus is on mirrorless, and the proof is in the pudding when we look back over the lack of activity in the DSLR space. 
You can still pick up new Canon and Nikon DSLR cameras and lenses, but the most recent cameras off the production line were the Canon EOS 1DX Mark III and Nikon D780, both from the first quarter of 2020.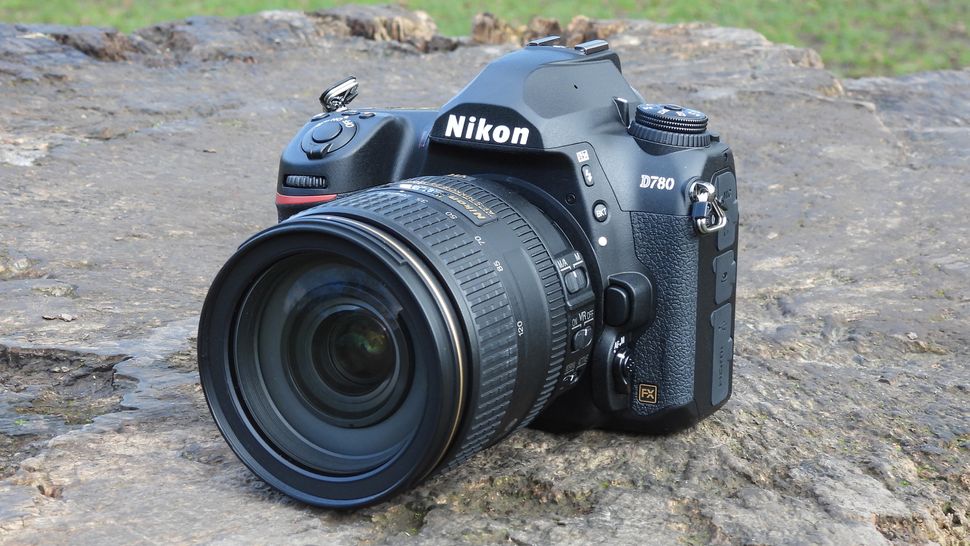 Both companies are approaching five years in their respective mirrorless camera systems; the Canon RF lens mount for Canon EOS R cameras, and the Nikon Z lens mount for Nikon Z cameras. Mirrorless versions of their DSLR cameras have been made, and both companies appear all-in with mirrorless.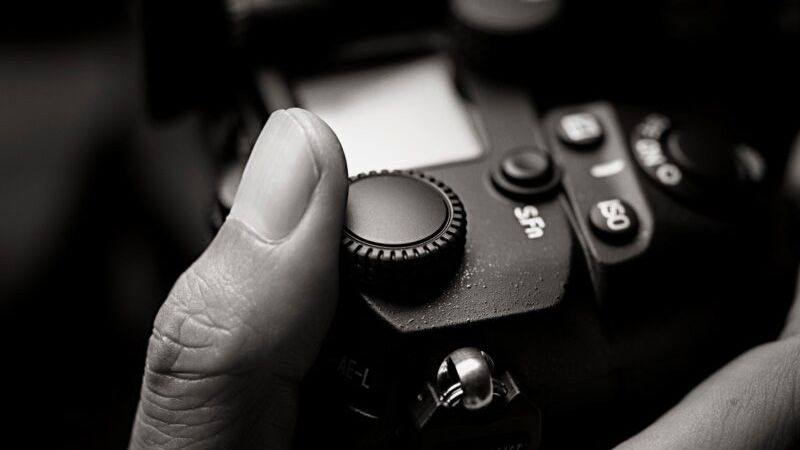 That leaves us with Ricoh-owned Pentax, the single torch bearer with its Pentax DSLR cameras. To be fair, we did get a new DSLR earlier this year, the Pentax K-3 Mark III Monochrome, which is an updated version of the K-3 Mark III (from the first quarter of 2021), with a black-and-white sensor, as its name suggests.
A faint glimmer of hope then, but what is Pentax really up to these days? Well, it's getting back into film, actually. DSLR cannot compete with mirrorless, but film on the other hand? That's a whole other trending market. I wouldn't expect more Pentax DSLR activity for the foreseeable future.
Secondhand life
Just because production has ceased for some and majorly reduced for the rest, that doesn't mean DSLRs are obsolete. We all know you can get great photo and video quality with DSLRs, even if finding one new will become all the harder, and it will be nigh on impossible to pick up a Hasselblad H System camera now, no matter how much money you have.
There will be a good supply of Canon, Nikon and Pentax DSLRs in the secondhand market, where you can bag a great deal. So while there is very little that is truly new in the DSLR market, it could be the leading secondhand camera for photographers for some time to come.