China has restricted young gamers from playing video games, including online games to three hours per week, a move that it thinks will reduce gaming addiction. As per a report by Statista, the worldwide PC gaming market is a 37 billion US dollar industry while the mobile gaming market alone generated over 77 billion USD in 2020. So it's not wrong to say that interest in gaming is at an all-time high after being associated with a lot of negativity and stigma in the past few years. However, the latest rules by the Chinese government come as a setback to gamers as well as the gaming industry.
The new gaming rules
The new rule limits minors to play games only for one hour from 8 PM to 9 PM on Fridays, Saturdays, Sundays and public holidays. This is even more stringent than the previous rules established in 2019 that allowed minors to play games for 1.5 hours on weekdays and three hours on weekends and public holidays.
In addition, those under the age of 18 were also required to use their real names and National Identification Number while logging in to play any game so that they could be identified and regulated based on the existing rules.
All game titles in China will also be connected to an "anti-addiction" system that is being set up by the NPPA (National Press and Publication Administration), as per a Reuters report. Furthermore, the government will also increase its scrutiny to ensure that the new rules are being enforced by gaming companies.
Gaming in China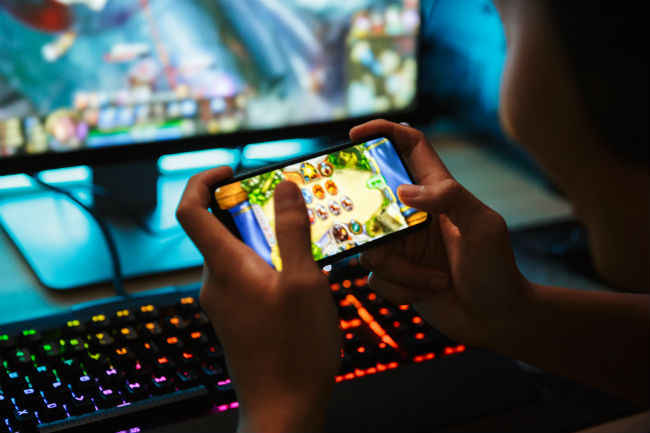 As per the state media, over 62.5% of minors (under-18) play online games in China while 13.2% play mobile games for over two hours on weekdays. 
"Teenagers are the future of our motherland. Protecting the physical and mental health of minors is related to the people's vital interests, and relates to the cultivation of the younger generation in the era of national rejuvenation," an unnamed NPPA spokesperson told Xinhua state news agency.
In 2020 alone, the gaming revenues from China rose by more than 20% to around 43 billion USD where Tencent and NetEase remain the largest online gaming companies. Seeing so much interest in online gaming, the Beijing government even announced in 2019 that it plans to become the global capital of online games by 2035. 
Fast forward to the Two Sessions, the government annual parliamentary hearings held earlier in March, President Xi Jinping listed game addiction as a cause for the deteriorating psychological health of young teens in China. This suggested that the government is getting ready to take some action and could try to regulate gaming.
While gaming studios like Tencent have already enforced some limits on players of some popular games like Honour of Kings, it seems to have done little to calm the nerves of the state. It remains to be seen how this new rule affects the larger gaming community in China and whether this latest crackdown will reverse years of growth for the worldwide gaming industry.
Tags:
China
China gaming
Gaming rules China
China gamers
China Gaming
Gaming restrictions
gaming
video game ban
China bans video games