Apple's next major event – WWDC 2023 – is fast approaching, and as we edge closer more details are coming out about the announcement that's expected to steal the show: the Apple VR headset.
This long-rumored VR device might finally get revealed at the upcoming Apple conference, but you might want to keep your hype in check. Bloomberg's Mark Gurman has published an in-depth look at the challenges facing the headset based on comments from insiders familiar with the project.
It might not be all doom and gloom however for Apple. While there are four big reasons why the Apple VR Headset could end up being another Newton, there are four reasons we can think of that might see it succeed against the odds.
A tough road ahead
The most obvious point of concern is price. The headset is rumored to cost $3,000 (around £2,200 / AU$4,400) because it's reportedly stuffed with high-end components. According to Gurman, Apple at one point considered selling the device for a loss but ultimately decided to sell it at cost – making it significantly more expensive than much of the competition.
But this isn't the only issue Gurman reports the device is facing. Another is that despite its high cost, some of Apple's design and technical objectives weren't met. Its abilities to function as an external Mac monitor and for it to make multi-person video calls are "less advanced than the company initially intended." What's more, despite Apple wanting the headset to have the battery integrated into the headset it's had to make a "very un-Apple compromise" and shifted it to an iPhone-sized battery pack that will be carried in the user's pocket and attached to the headset via a wire.
This leads to the third issue that Gurman outlined: compromise. Alongside the battery being moved from the headset to the user's pocket, Apple has had to make other trade-offs when it realized its original vision wasn't feasible. Case in point, the headset was apparently meant to be a pair of glasses, but that was unfortunately not possible. So instead the headset will have an outward-facing display to show the wearer's eye movements and facial expressions – which to this writer (someone who's tested several VR and AR devices for TechRadar) sounds like an utterly pointless feature that will have raised the price of the gadget for no good reason.
Internal conflict has seemingly seen the headset pulled in several directions in order to fit opposing visions – and the end result might be an incoherent mish-mash of ideas rather than a finetuned premium product.
The result of this leads to the fourth major critique. Because the Apple VR headset is trying to do too much at once, people familiar with the project have complained that it lacks a clear purpose. If Apple staff aren't sure why the headset exists and what it should be used for, it might have a tough time convincing customers to shell out significant sums of money.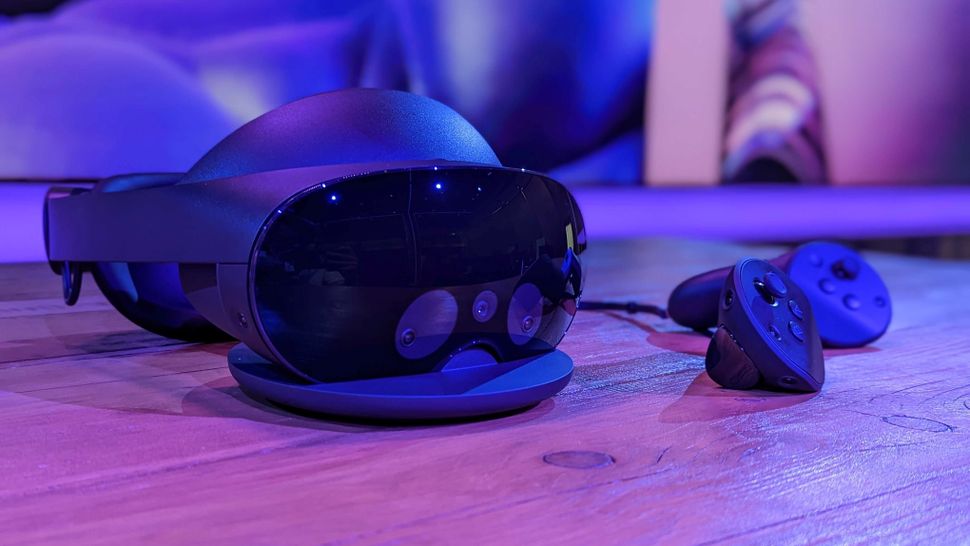 It's not all doom and gloom 
All that said, the Apple VR headset might not be destined to fail. 
Criticisms that the Apple VR headset has no clear purpose are similar to those levied against the original Apple Watch – a device that is seemingly pretty darn successful considering that it's now in its eighth generation and shows no sign of disappearing soon. Not all designers are the same, and where one sees a device struggling to find its mark another will see it traversing a direct line to a bullseye. Just as some Apple team members were wrong about the Apple Watch, they could be wrong about the Apple VR headset.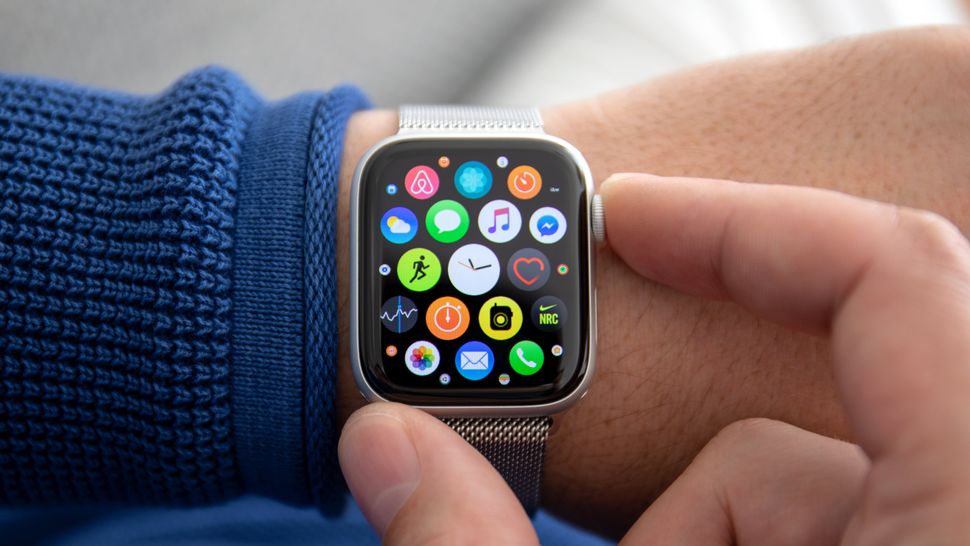 Then there's software. Apple is likely to reveal its new gadget at WWDC 2023 – its annual developers conference. We previously said that WWDC is the best possible launch event for the Apple headset because it gives devs the chance to try the headset out, fall in love, and be inspired to produce apps for it. If this gambit works out, the Apple headset could rival Meta's impressive Quest library with similarly comprehensive third-party support.
Another factor in Apple's favor is the state of the VR space. 2022 was an underperforming year for VR (via Forbes (opens in new tab)), and the Meta Quest Pro and other productivity-centric headsets have failed to create the same buzz that propelled the Oculus Quest 2 to superstardom. The Oculus Quest 3 might reignite interest later this year, but currently, Apple has a chance to drop earlier, come out with a bang, and steal the show. The tech and software are out there, Apple just needs to package it right to be on to a winner.
One more detail that Gurman doesn't go into, but is worth mentioning, is that rumors and leaks can be wrong – it wouldn't be the first time we've seen it happen with Apple products. Ahead of its reveal, there were reports that the original iPad might cost $800 to $1,000 (via Apple Insider (opens in new tab)); when it actually launched the cheapest version cost just $499.
Similarly, the $3,000 price tag attached to the Apple headset could be entirely off base. If it comes in at nearer $1,500 Apple's new product would have a much easier time competing against the likes of the Meta Quest Pro and HTC Vive XR Elite.
We won't know what Apple has in store for us until it shows off the VR headset at an upcoming event, and when it finally does announce the device we'll be sure to update you on everything you need to know.