There's always this special ingredient that Zoya Akhtar films come with. The escalation from her directorial debut Luck By Chance to sliding into genres seen in Dil Dhadakne Do, Zindagi Na Milegi Dobara to Gully Boy, she's got a penchant to blend in human emotions, bittersweet realities and just the experience of this crazy journey we all hop on to called life, seamlessly.
Zindagi Na Mileghi Dobara is a cult favourite for more reasons than one. Take its ensemble cast featuring Hrithik Roshan, Farhan Akhtar, Abhay Deol, Katrina Kaif, and Kalki Koechlin, the foot-tapping songs, the exotic locations of Spain and a story that leaves a lasting impression. There has been a plenitude of intersecting lines between how the aesthetics and plot of Dil Chahta Hai and Zindagi Na Milegi Dobara coincide at various junctures, but the latter film comes peppered with a contemporary setting and juxtaposition of characters that the modern-day world finds themselves relating to.
Friendship being one of the core elements of the film, Zindagi Na Milegi Dobara found its niche audience in the crowd for the way it manoeuvred its way through maturing adult friendships. The boon and bane that it gets embroiled in and why imperfections probably made these friendships way more perfect than what meets the eye.
Here's looking at the core characters from the lens of how their roles were a guidebook to flawed but rock-solid adult friendships that the new-age cine-goers could engage with:
Hrithik Roshan as Arjun Saluja
Hrithik embodied the role of Arjun Saluja as effortlessly as you would expect an actor of his calibre to. He represents an assertive and ambitious personality who is also a workaholic. His life's crux is centred around his work but he also uses it to shut out the myriad emotions he is fighting for a past betrayal with a close friend and a bad breakup. Arjun makes you think of every close friend who unfortunately you have parted ways with. While the Gen-z culture is prey to hustling constantly to prove their potential, Arjun seems like the work buddy you always discuss about who cannot seem to leave their gadgets aside. He unabashedly gives financial security and his pragmatic way of having a comfortable life takes precedence over living life one day at a time. Even when he decides to join his friends on a road trip to Spain which they had planned for the longest time, he has his work clothes and laptop handy which he carries even to the beach while his friends are chilling. Making you again connect the dots and empathise with him. However, it is his transition to a calmer person towards the latter part of the film that gets the final applause from the viewers. Exactly what growth looks like. All the pieces fit into the puzzle where he sorts out his issues with his friend and lets their bond resurrect, he opens up to give life, love and friendship a second chance and that is well-travelled by most of us with our school and college friends.
Farhan Akhtar as Imraan Qureshi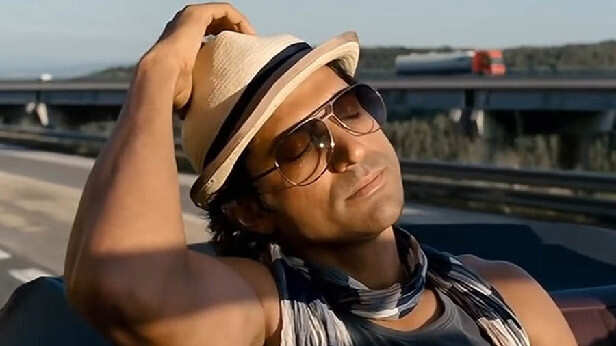 Every friend's group deserves a happy-go-lucky person to bear the brunt of every joke and also be the one who is the life of the party. Farhan's character in the film makes you look up your speed dial and call that friend right away whose zest was as infectious as it gets. Despite having family issues, Imraan never shies away from cracking the silliest of jokes and keeping the ambience light and breezy. As he weathers the underlying issues he has with Arjun, one can still see that their friendship is deep enough for them to co-exist as they combat the bitterness that has soiled their steady brotherhood somewhere on the way. His relentless persistence to recover his relationship with Arjun is the key to putting in that effort and fighting for a friendship that you feel is worth it. That understanding only comes as you mature and it was indeed one of the best life lessons served by his presence in the film.
Abhay Deol as Kabir Dewan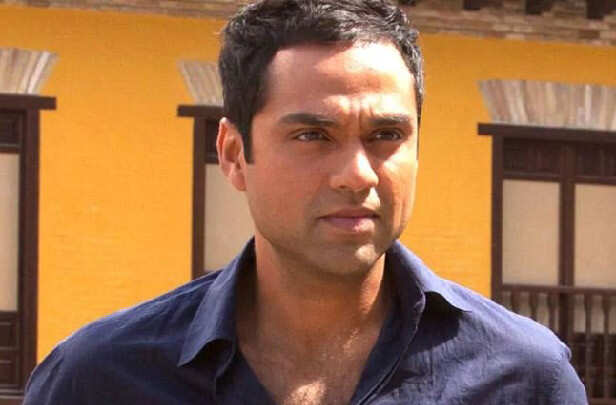 He was given the title of peacemaker in the group. Every gang has that one friend who everyone listens to. They go to him for solutions and Kabir seems to be the perfect representation of that friend. This trip to Spain seems to be the only way he can salvage a moment gone wrong where he gets engaged without having the intention to propose to Natasha (Kalki Koechlin). Thankfully for him, this comes at the opportune moment to finally go on that road trip with his two best friends. He is well aware of the past differences that they tackle, but he also comes with the maturity that it has been a long time since the debacle of his two buddies falling in love with the same girl. He believes that now they are grown up, it's all buried in the past and with that good intention tries his best to get both of them onboard for the trip of their life. Despite dealing with his current situation, maturity also comes with you always being there for your friends and Abhay's commitment to setting things straight seems to reflect that aspect of having decade-long friendships, befittingly.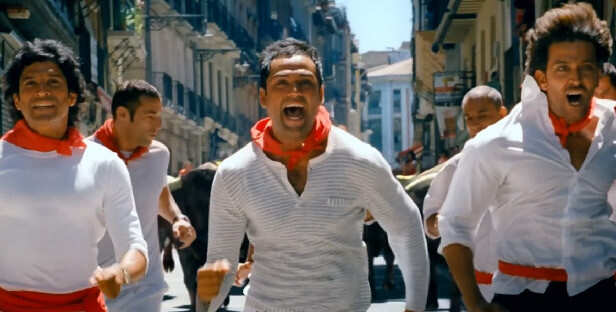 In the daily hustle and bustle of life, it is quite normal at this age to not be constantly in touch with your closest circle. But ZNMD serves as the frame of how amidst all the misunderstandings, lies a solid foundation of innocent friendships that have stood the test of time.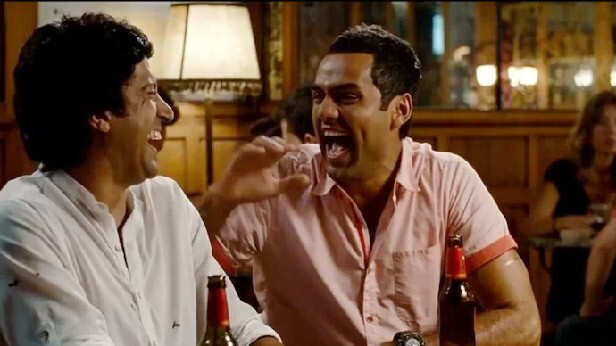 As the film completes 12 years today, here's an analysis of how the lead male characters were the quintessential examples of the closest friends you make in life, how with fleeting time, you start seeing myriad sides to that friendship and not question or judge how things change over time. Abhay, Imraan and Kabir etched their characters in our hearts forever for the realistic portrayal and to date continue to have their film being used as a classic guide on how some bonds last forever, come hail or holy water.