On an average day, PETA's Cruelty Investigations Department (CID) receives dozens of phone calls from caring individuals reporting cases of animal abuse. When an animal is in trouble, our caseworkers leap into action. They help fight injustice, catch perpetrators, and rescue animals in distress.
In an average week, CID caseworkers process more than 300 reports of cruelty to animals. Here are just a few of the many animals they helped across the U.S. this fall:
Kiel, Wisconsin
After PETA learned of animals confined to a filthy barn among the remains of deceased animals, we worked with the local sheriff's department to open a criminal investigation. Following our intervention, nearly 300 rabbits and 200 birds were rescued by the local humane society.
McComb, Mississippi
We coordinated efforts with authorities and horse rescuers to achieve the surrender of this lonely, chained, and underweight horse, who is now recovering and happily grazing in a herd.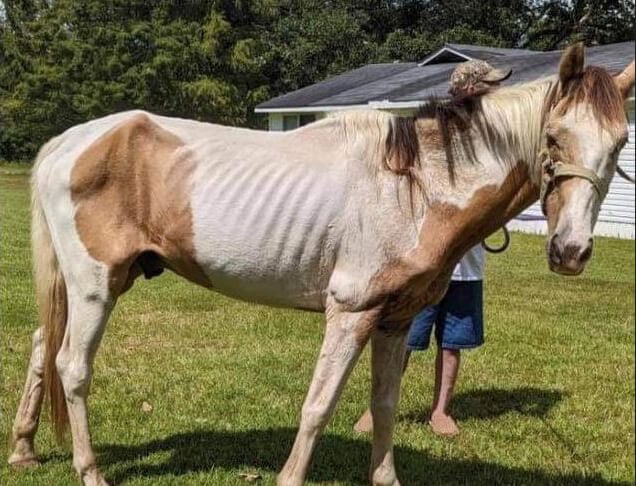 Rapid River, Michigan
PETA obtained the expert opinions needed to push local officials to act in behalf of a horse who was missing a hoof, left with only an infected stump of a leg and clearly in agony. The horse was mercifully euthanized.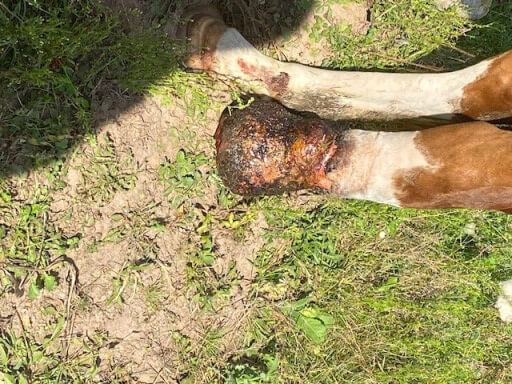 Dallas, Texas
After a caller reported a filthy fish tank at a restaurant, we contacted the owner with suggestions for improving the animals' quality of life. They accepted our advice and transformed the tank into a cleaner and more suitably enriched habitat.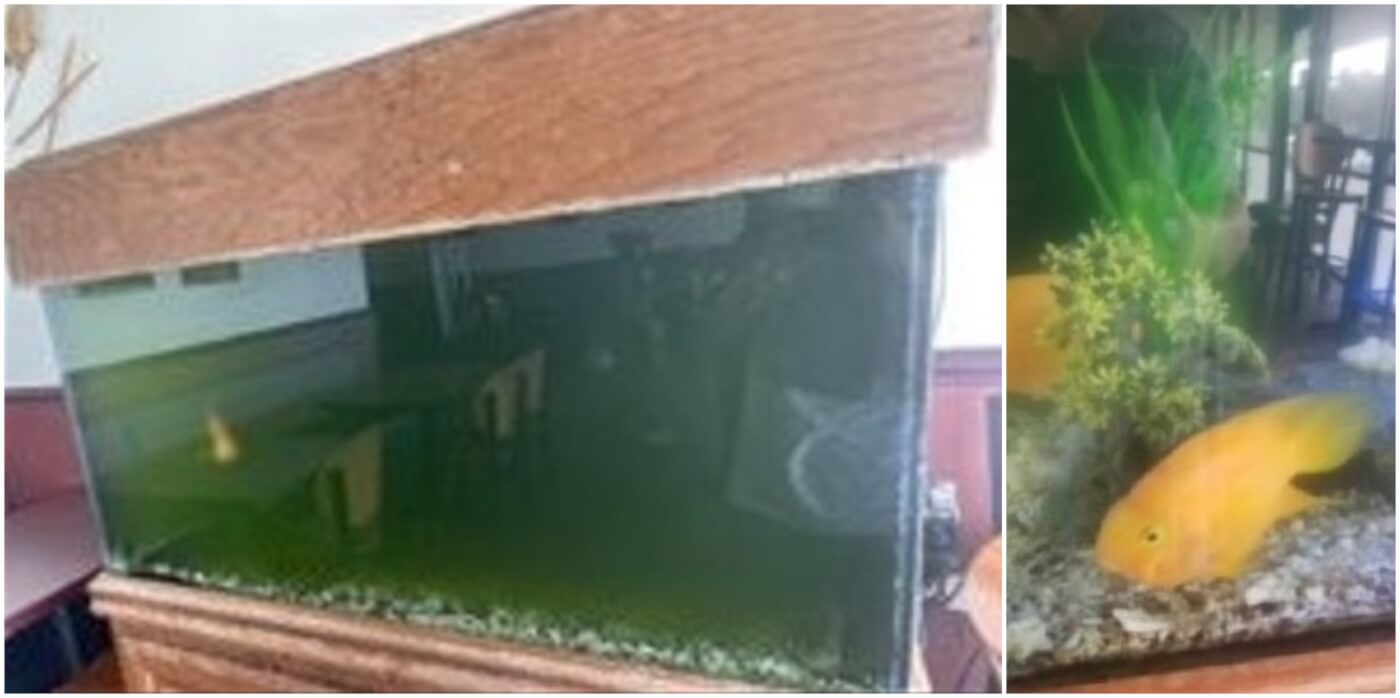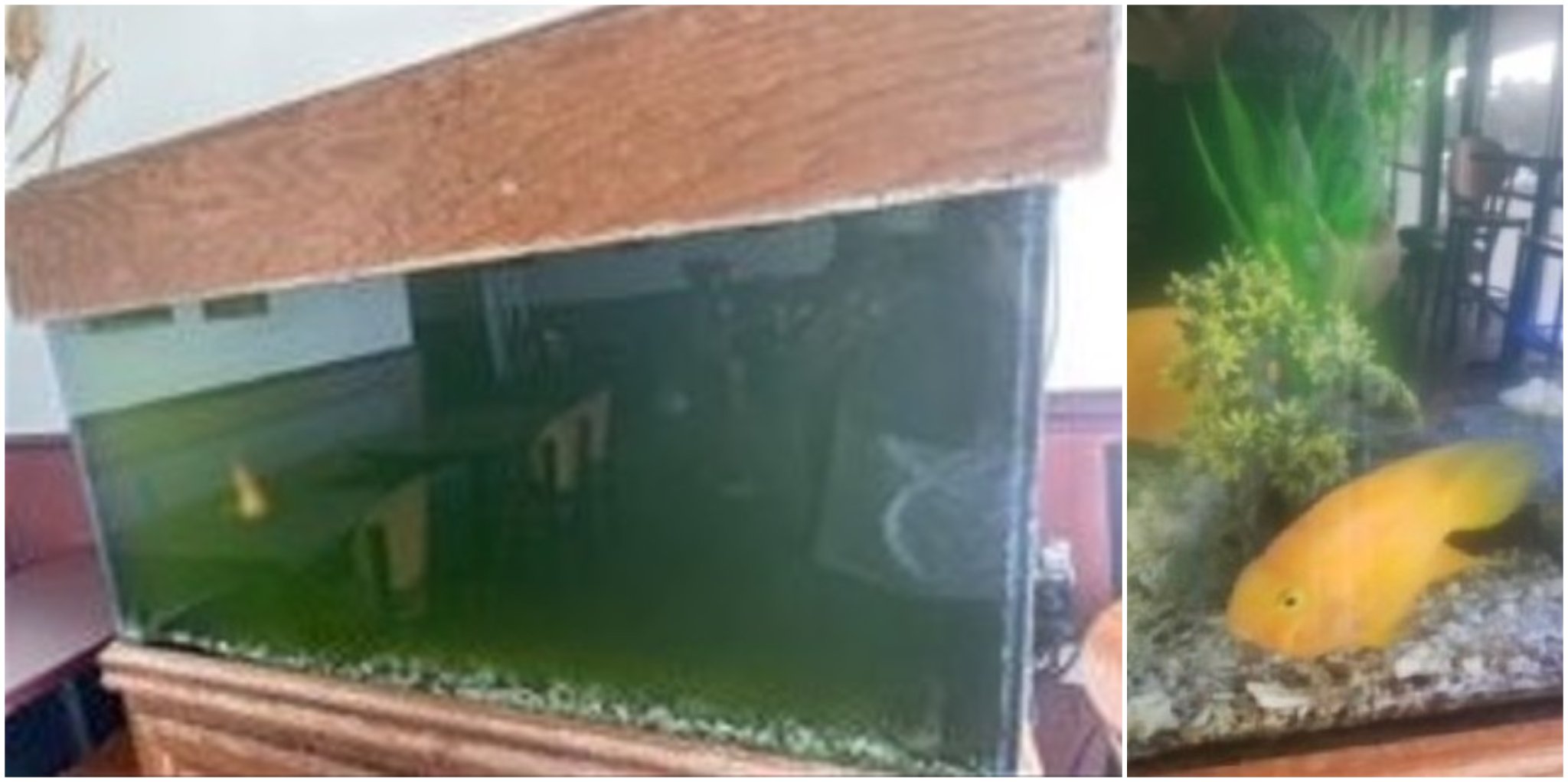 Brooklyn, New York
After hearing from a compassionate caller, PETA arranged transportation and euthanasia for a sick rat found suffering from suspected poisoning at a construction site.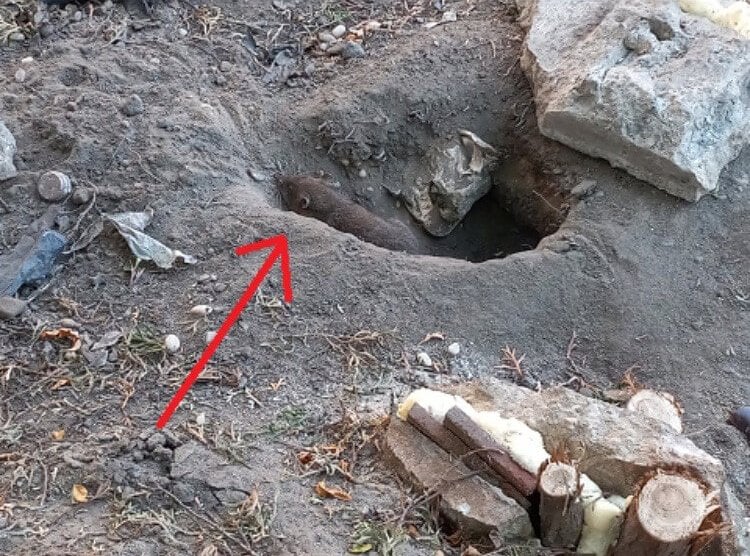 Chicago, Illinois
We helped a property owner rescue Penny, a red-eared slider turtle forced to live in an empty trashcan by a negligent tenant.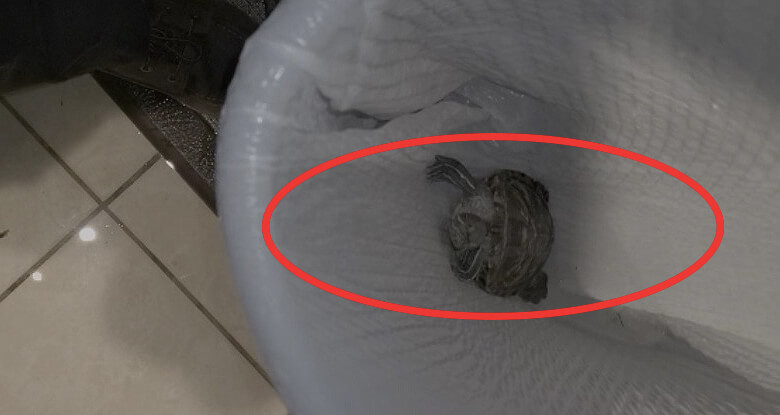 Natchez, Mississippi
After a caller's pit bull turned up one day with several small-caliber bullet wounds, we organized veterinary care, pain medication, and antibiotics. The dog is now is on the mend.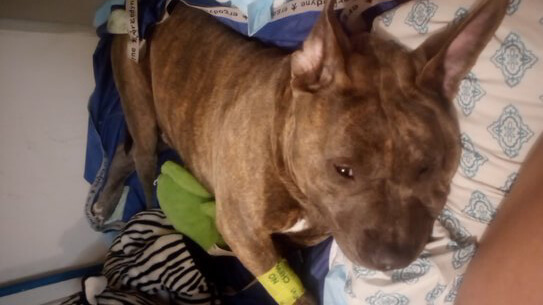 Raeford, North Carolina
We guided a kind caller through the removal and release of a bird she had found stuck on a glue trap that someone had placed outside in her neighborhood.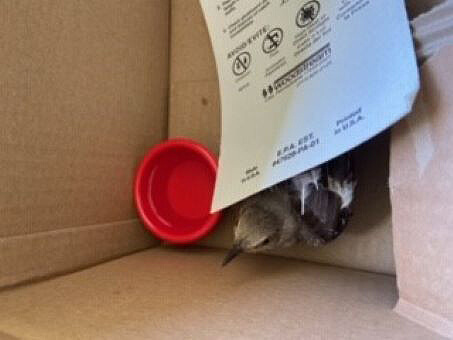 Here's what to do if you ever find an animal stuck on a glue trap:
Hermitage, Tennessee
We helped get a young raccoon to a wildlife rehabilitator after he was hit by a car.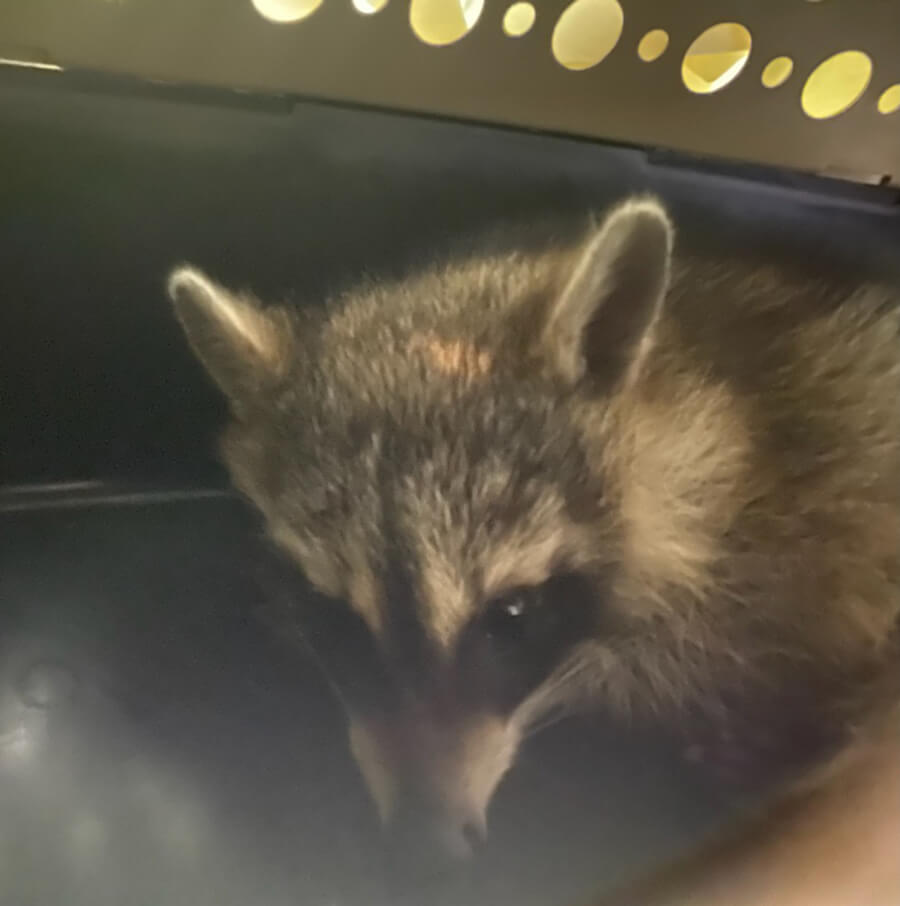 Detroit, Michigan
After a PETA staffer became aware that the owner of a mother cat and her kittens could no longer care for the animals, we secured their surrender. They were spayed and given a chance at adoption.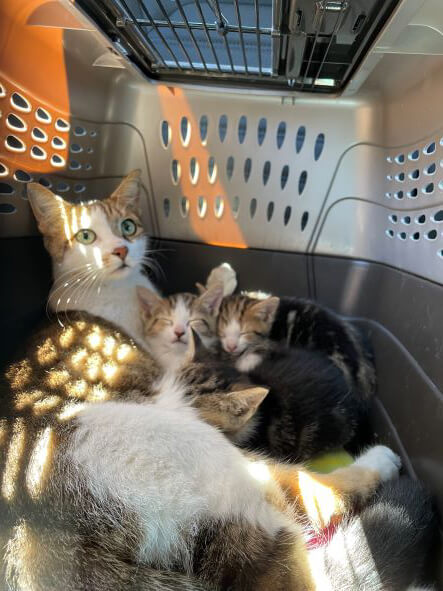 ---
These cases—just a small sampling of CID's nonstop efforts for animals—are a reminder of why it's vital to report cruelty to animals immediately.
PETA needs your help to prevent other animals from meeting similar fates.
Keep your eyes open for animals in need, be a nosy neighbor, trust your instincts, and always alert police or animal control officials right away if you know or suspect that animals are being abused or neglected.